GIA certificated diamond engagement rings in Hatton Garden
05/02/2018
GIA certificated diamond engagement rings in Hatton Garden
Searching for an engagement ring in Hatton Garden? It is imperative that the diamond of your choice has been certificated by a reputable laboratory such as the GIA (Gemmological Institute of America). Your laboratory report will detail the diamond's carat weight, colour, clarity and cut as well as other factors including the polish, symmetry and fluorescence of the stone.
GIA Certificated Diamond Engagement Rings
Rennie & Co's friendly Hatton Garden jewellers will help you with your search to find the most beautiful GIA certificated engagement ring in London. We work closely with our talented goldsmiths to craft breath-taking pieces of jewellery, and cater for a range of budgets making Rennie & Co one of Hatton Gardens favourite jewellers!
Handpicked
When looking at engagement rings in London, it is vitally important to ensure that you study the diamond in front of you and not just rely on the certificate. One would think that two stones of the same carat weight, colour, clarity and cut would look identical in appearance, when in reality this is far from the case. Take the clarity of the diamond (or the purity as some Hatton Garden jewellers will describe it). Whilst two diamonds may both have been graded an SI1 clarity, it could be the case that a black carbon inclusion is visible to the naked eye on one stone but not on the other! We meticulously handpick each of our diamonds to ensure that they fall within our strict requirements. With links to the jewellery trade since the 1950s, Rennie & Co is a Hatton Garden Jeweller that you can trust to source the most stunning diamond for your partner.
Though countless laboratories do exist within the marketplace, it is essential that you pick the most highly respected of those, thus ensuring that what you are purchasing is a diamond that truly reflects the grading it has been given. In our opinion choosing the GIA is without doubt the way to go and judging by their popularity amongst consumers and retailers alike we are not alone in thinking so.
Honest Factual Advice from Hatton Garden Jewellers
We provide honest advice on how to achieve the best quality ring for your budget. If you are looking for a GIA certificated diamond engagement ring for your upcoming proposal, visit Rennie & Co the Hatton Garden Jewellers today!
Need help on finding the perfect diamond engagement ring?
A selection of our GIA graded engagement rings from our Hatton Garden showroom can be found online.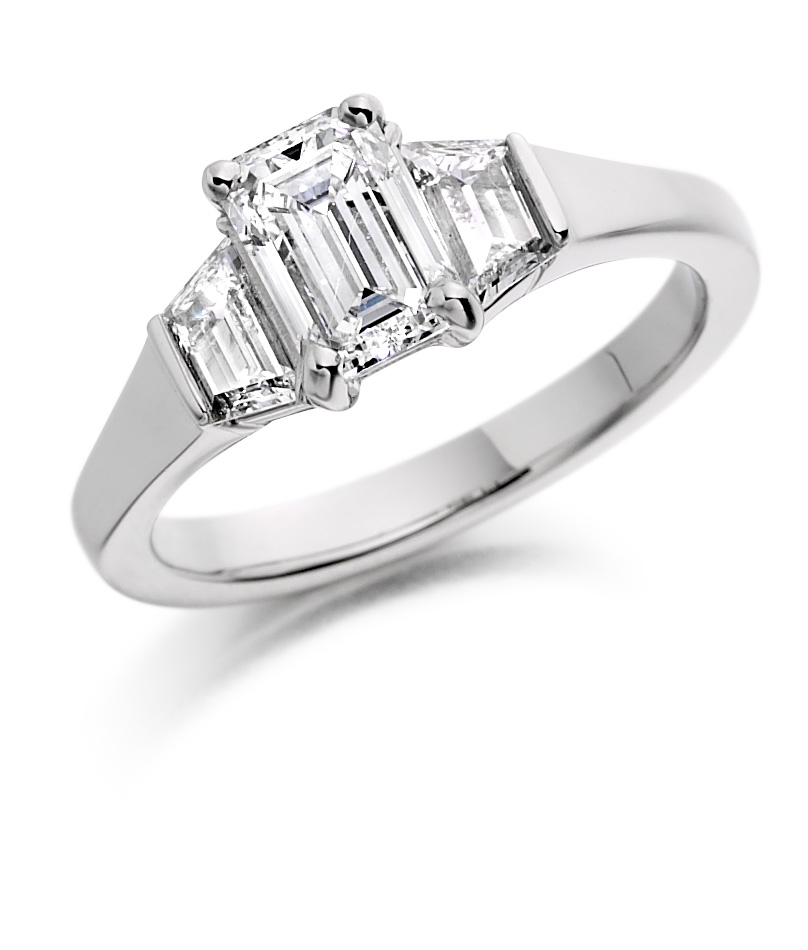 « Back