We're processing both online and in-store orders as usual. More information
Hatton Garden Jewellers
Hatton Garden Jewellers, Rennie & Co, are regarded as one of the best shops in the heart of London's famous Jewellery Quarter on the edge of the City. Our elegant and tranquil showroom, appointed with the best handmade furniture reflects the beautiful diamond and coloured gemstone jewellery that we create. A very personal and unrivalled level of customer service awaits both new and returning clientele. You can expect to enjoy a professional and courteous welcome at our shop, which in our opinion should be the case when contemplating such an important purchase.
Multi-Award Winning: Independent Jewellery Business of the Year 2021
Rennie & Co Hatton Garden Jewellers were awarded 'Independent Jewellery Business of the Year' at the CorporateLiveWire Innovation and Excellence Awards 2021. This follows our previous year's achievement of being crowned 'Jeweller of the Year' at the London Wedding Awards 2020, presented to honour our outstanding service and quality for bridal jewellery.
The Rennie Family - A Family of Jewellers
With the Rennie family linked to the fine jewellery trade since the 1950's, we have a heritage of creating the best, most beautiful GIA certified engagement rings in Hatton Garden. Additionally we make matching gold and platinum wedding rings. Our talented Hatton Garden jewellers utilise traditional skills, coupled with the benefits of modern technology to produce beautiful pieces of jewellery.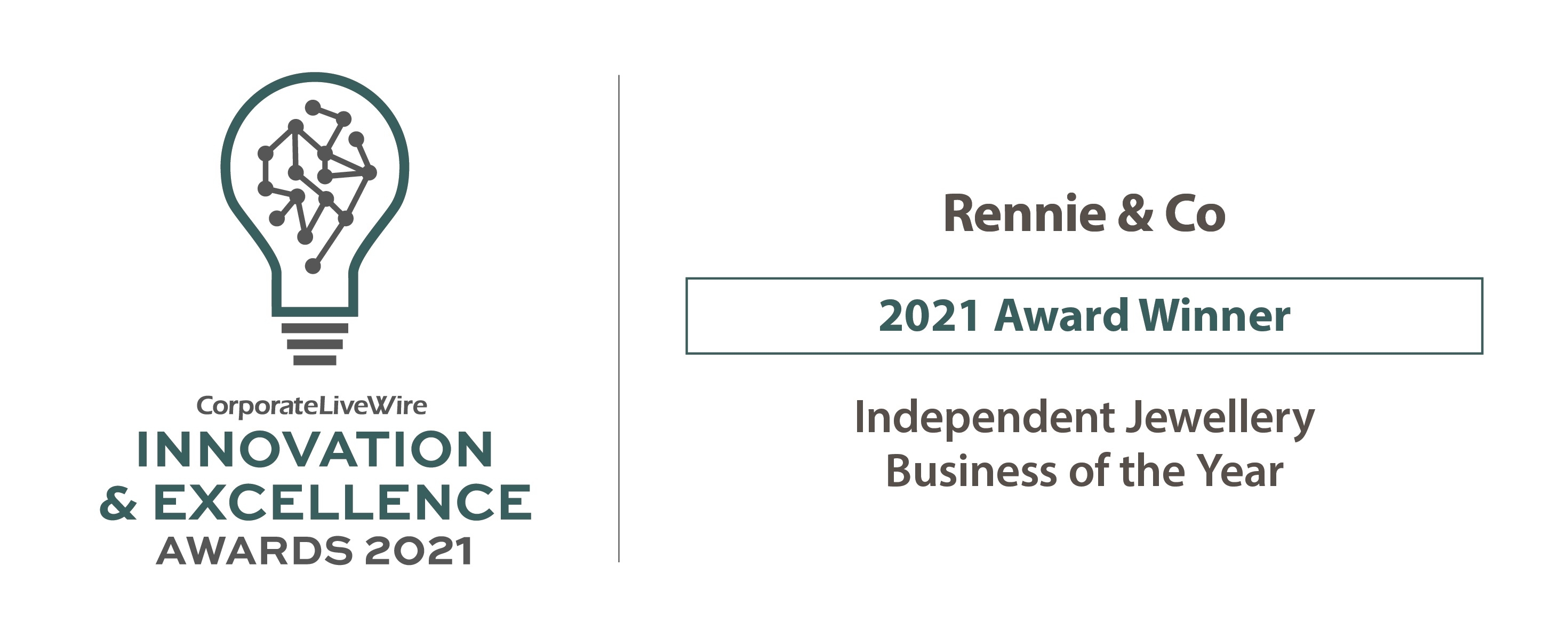 Bespoke Diamond Jewellery - Made for You
In an industry that has seen such a colossal shift towards the setting of lacklustre gemstones into the most generic of mass produced mounts, it is refreshing to see Rennie & Co, Hatton Garden Jewellers thriving by doing the exact opposite. For us, each piece is a creation and as such we strive to constantly perfect our craft ensuring that we remain Hatton Garden's best jeweller. We go above and beyond the GIA's 4Cs framework to deliver the most spectacular diamonds that sparkle quite unlike any other. Find out more about what sets us apart.
Jewellery for an Eternity
Being a couple means sharing all of life's ups and downs. Why not celebrate your love for one another? Many couples return to us, to do just that with the gift of a beautiful eternity ring from our Hatton Garden shop. Or alternatively choose from our collection of diamond earrings and pendants which will always put a smile on your partner's face! We also offer a bespoke jewellery service for customers that want to create something truly unique; and relish the journey that is conception to reality.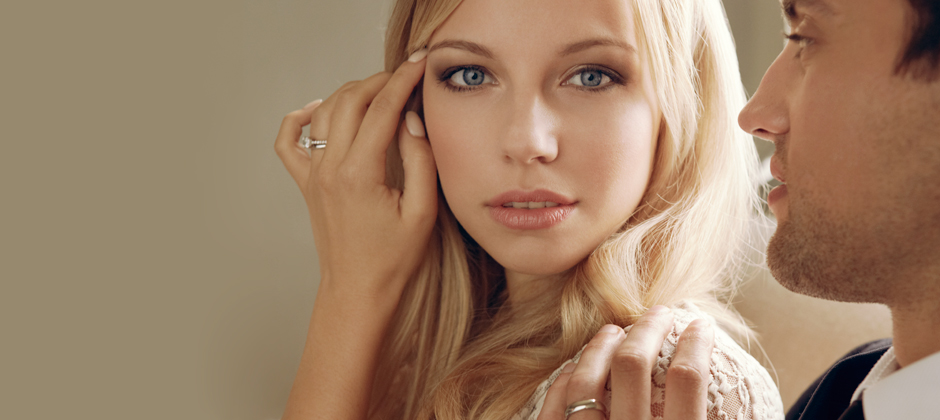 Why visit Hatton Garden?
So, you've decided that it's time to pop the question or treat a loved one to something special? With such a wide choice out there, it can initially seem a rather daunting task to find the perfect diamond ring.
There are many reasons why couples frequent Hatton Garden over the high-street multiples, those located in London's West End or for that matter those online. Given that the majority of the shops in Hatton Garden are independently owned businesses, we are able to pass on considerable savings to our customers. Given that we do not have the eye-watering rents, huge marketing budgets or excessive brand premiums that many of our competitors must pass on to their customers, clients achieve a far higher quality ring, for a lesser budget. Several of the shops in Hatton Garden are award winners, having been recognised for their excellence. Rennie & Co, Hatton Garden Jewellers were voted Best Jewellers at The London Wedding Awards 2020.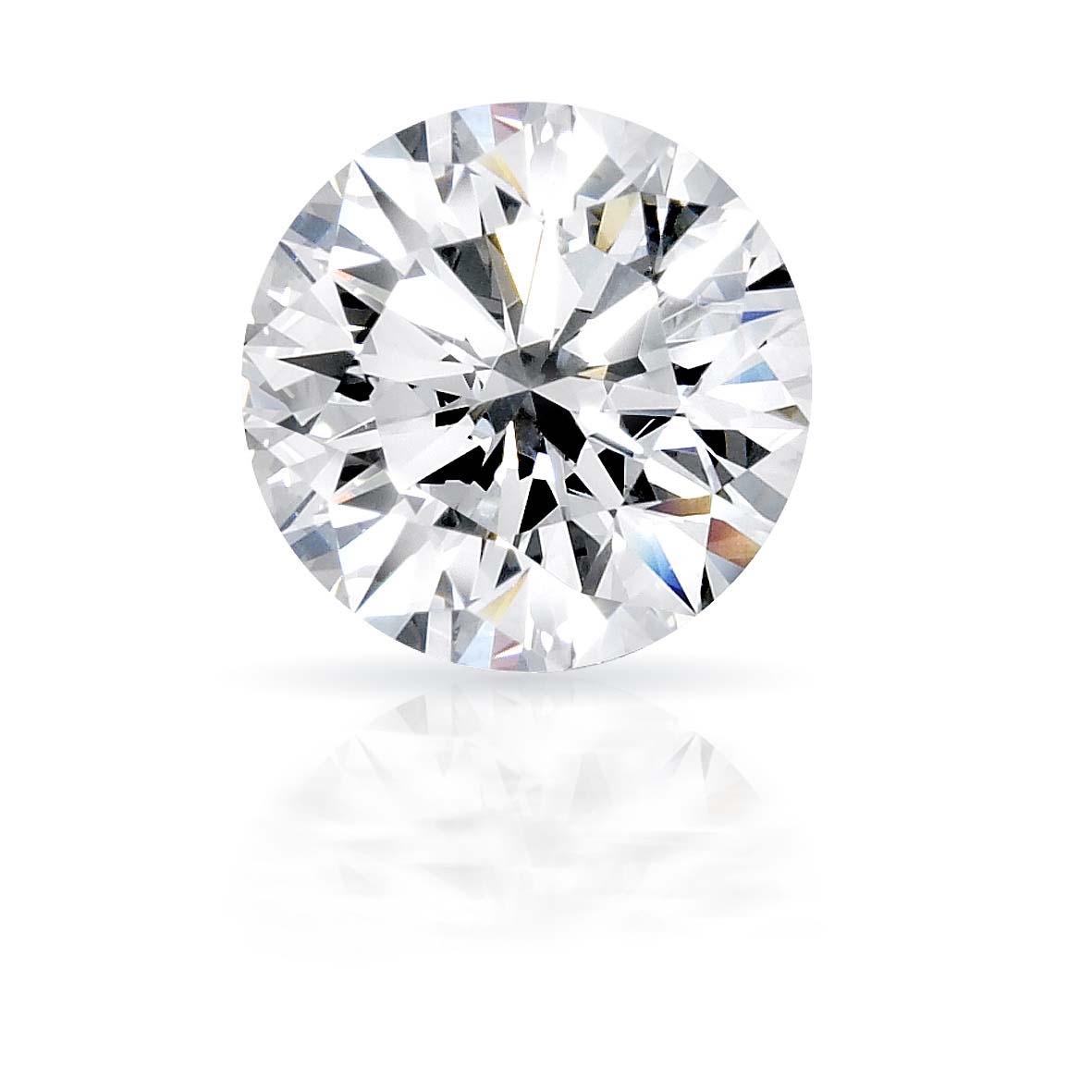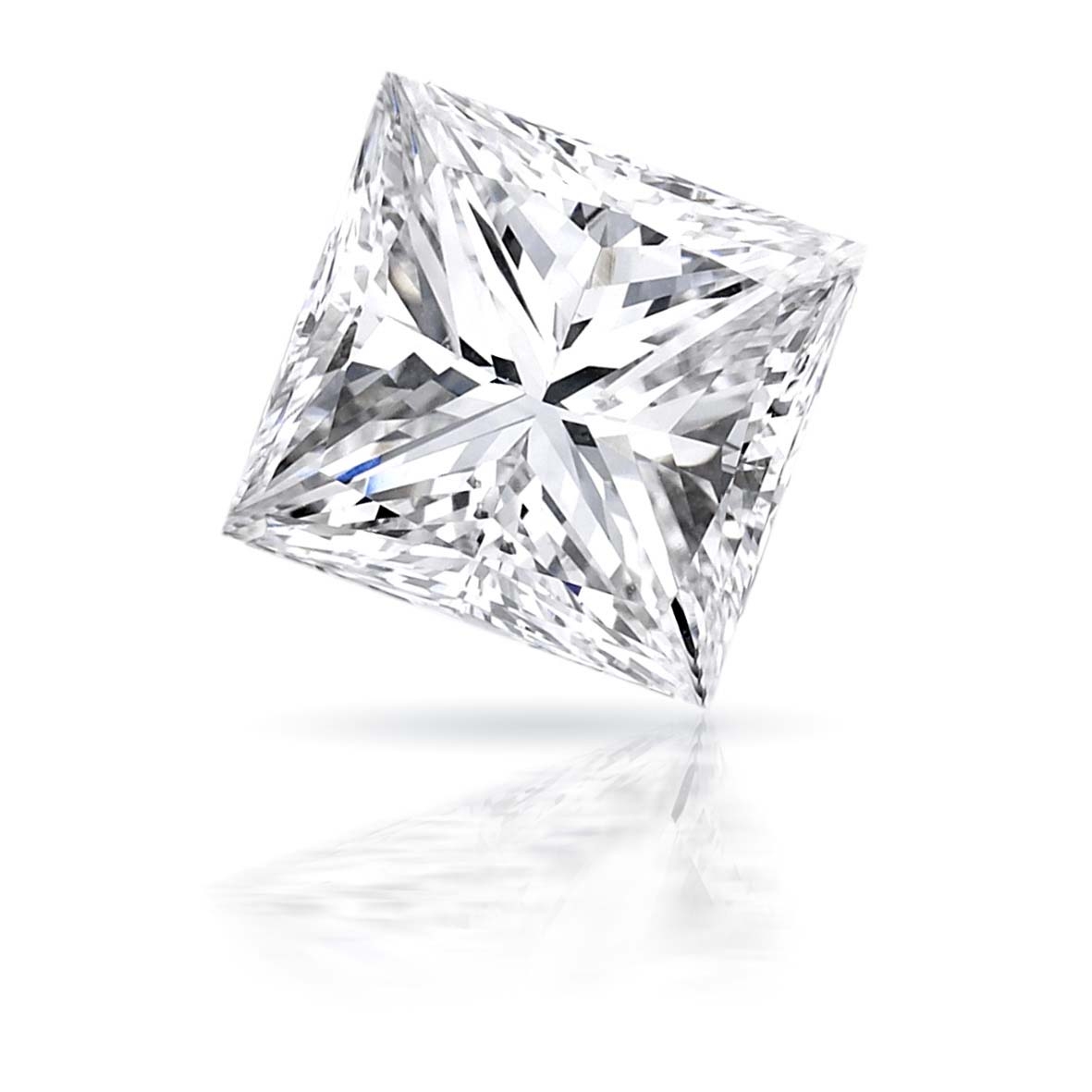 What sets Rennie & Co apart from other Hatton Garden Jewellers?
Simply put, it's our exceptional quality, unrivalled service and established heritage.
As a family of jewellers, now third generation, we are renowned for our transparent approach. Free of the hard sell techniques so often encountered elsewhere, customers can feel at ease to make the right decision in their own time. An approach which led to us being awarded Best Jeweller of the Year.
Whilst human skill and craftsmanship is scarcer and thus more costly than machine manufacture, the end results are incomparable. Our breath-taking collection of handcrafted engagement rings, wedding bands and eternity rings are exclusively designed in-store and made to the highest quality here in England. Father and son, André and Dan Rennie, constantly strive to ensure that each client's experience is informative, relaxed and memorable.
All of our certificated diamonds are graded by the GIA (Gemmological Institute of America), the world's leading and most reputable authority in this field. No two diamonds are the same, even if they share the same characteristics on paper. This is why we use the Rapaport Diamond Specification system to ensure that only the most special of diamonds make it into our finished pieces.
But don't just take our word for it - find out for yourself why we are so highly rated!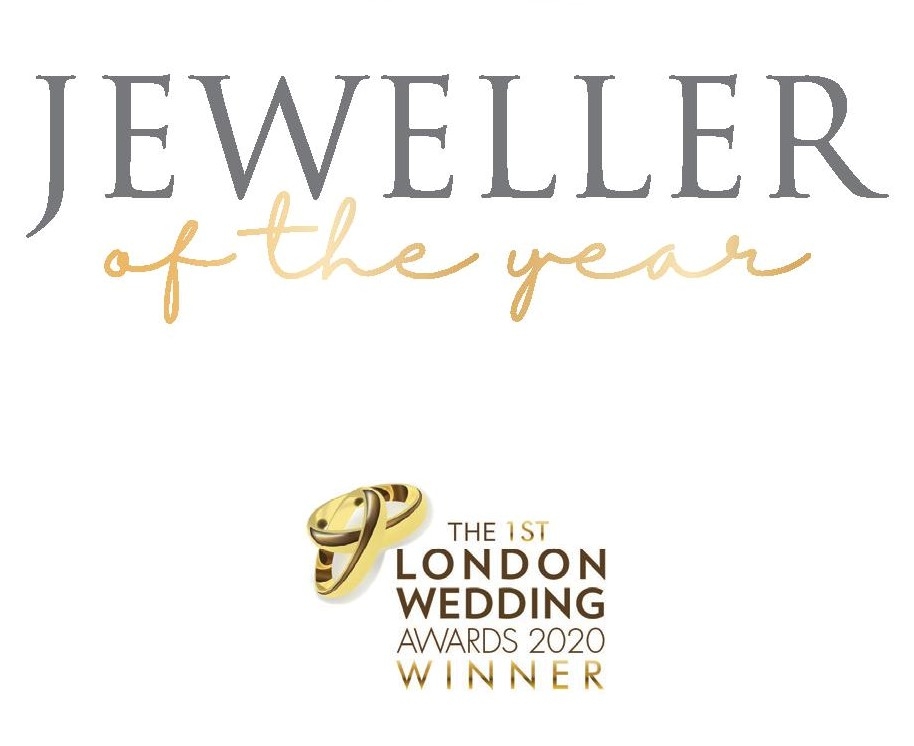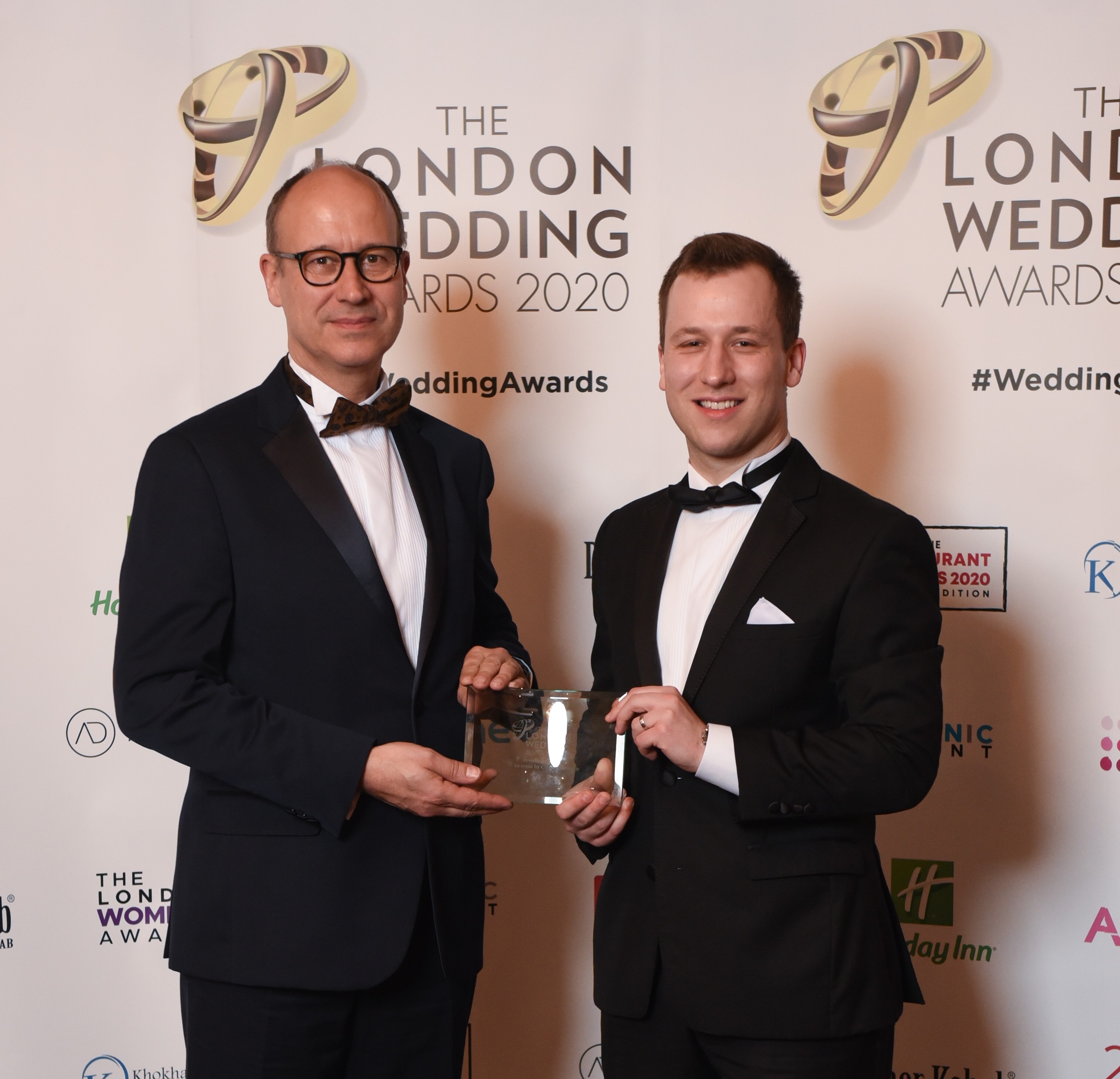 What is the history behind Hatton Garden?
Nestled in the heart of London, it is believed that the jewellery trade found its way to the street in the medieval era. With streets organised by business type, the road was dedicated to host the jewellery trade in order to serve the old City of London. This formed the foundation of what would later become a thriving community amongst locals and visitors from all walks of life, with an abundance of jewellers to serve their very needs.
Hatton Garden took its name from the English politician, Sir Christopher Hatton. Close advisor to Queen Elizabeth I, he was gifted the property of Ely Place in 1581. This ravishing property boasted a beautiful garden which ultimately led to the street and surrounding area being named Hatton Garden.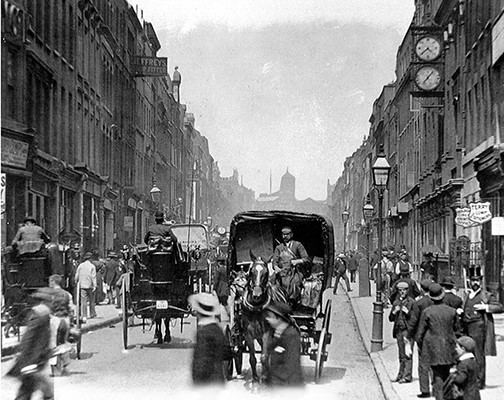 Visit our Hatton Garden Jewellers
Located at 105 Hatton Garden, our friendly jewellery experts are here six days a week. We advise customers to book an appointment where possible, to allow our team time to best prepare for your visit. Whilst we have large stocks of fine jewellery, booking in advance will allow us to source specific GIA graded diamonds, if required.
Was there a particular colour or clarity of diamond that you had in mind? Perhaps you are looking to design and bespoke make your dream eternity ring? Whatever your requirements, let a member of our friendly team know and we will strive to make your experience as enjoyable and enlightening as possible!
Speak to our Hatton Garden jewellers today on 020 7405 4585 or book an appointment online.