Rings
Engagement Rings in Hatton Garden Made Without Compromise
Crafting engagement rings in Hatton Garden for three generations, the Rennie family welcomes both new and returning couples looking to celebrate life's most precious occasions. In an age that has seen such a colossal shift towards cost driven low quality mass production techniques, it is refreshing to see Rennie & Co's talented Hatton Garden Jewellers still so devoted to handcrafting beautiful diamond jewellery here in the U.K. Whether you're looking for the perfect engagement ring, wedding ring or eternity ring, visit us in our London showroom. Exceptional quality is one thing that you'll come to expect from us.
Honest Advice from Experienced Hatton Garden Jewellers
Choosing your partner's engagement ring in Hatton Garden should be an enjoyable and memorable experience. Relax in our tranquil showroom without the pressure of persuasive salespeople so often encountered elsewhere. We believe that our loyal customer base is testament to the excellent quality and customer service that we constantly strive to deliver. As your life together unfolds in new and exciting ways, an exquisite collection of gold and platinum eternity rings can be found in-store and on our website. Whether you've just started looking for that special piece or you're nearing the end of your search, a professional and well-informed service can always be found at Rennie & Co.
GIA Certified Diamonds
We offer an outstanding selection of GIA certified diamond engagement rings in Hatton Garden. Our customers often comment on the quality of our diamonds' brilliance, fire and scintillation - their words not ours! A bespoke jewellery service is also available for our customers to enjoy. Our Hatton Garden Jewellers have access to the world's most desirable gemstones.
Multi-Award Winning Jeweller
Rennie & Co Hatton Garden Jewellers were awarded 'Independent Jewellery Business of the Year' at the CorporateLiveWire Innovation and Excellence Awards 2021. This follows our previous year's achievement of being crowned 'Jeweller of the Year' at the London Wedding Awards 2020, presented to honour our outstanding service and quality for bridal jewellery over the past six decades. Find out for yourself why we were voted London's best jewellers and rated 5-star on Trustpilot!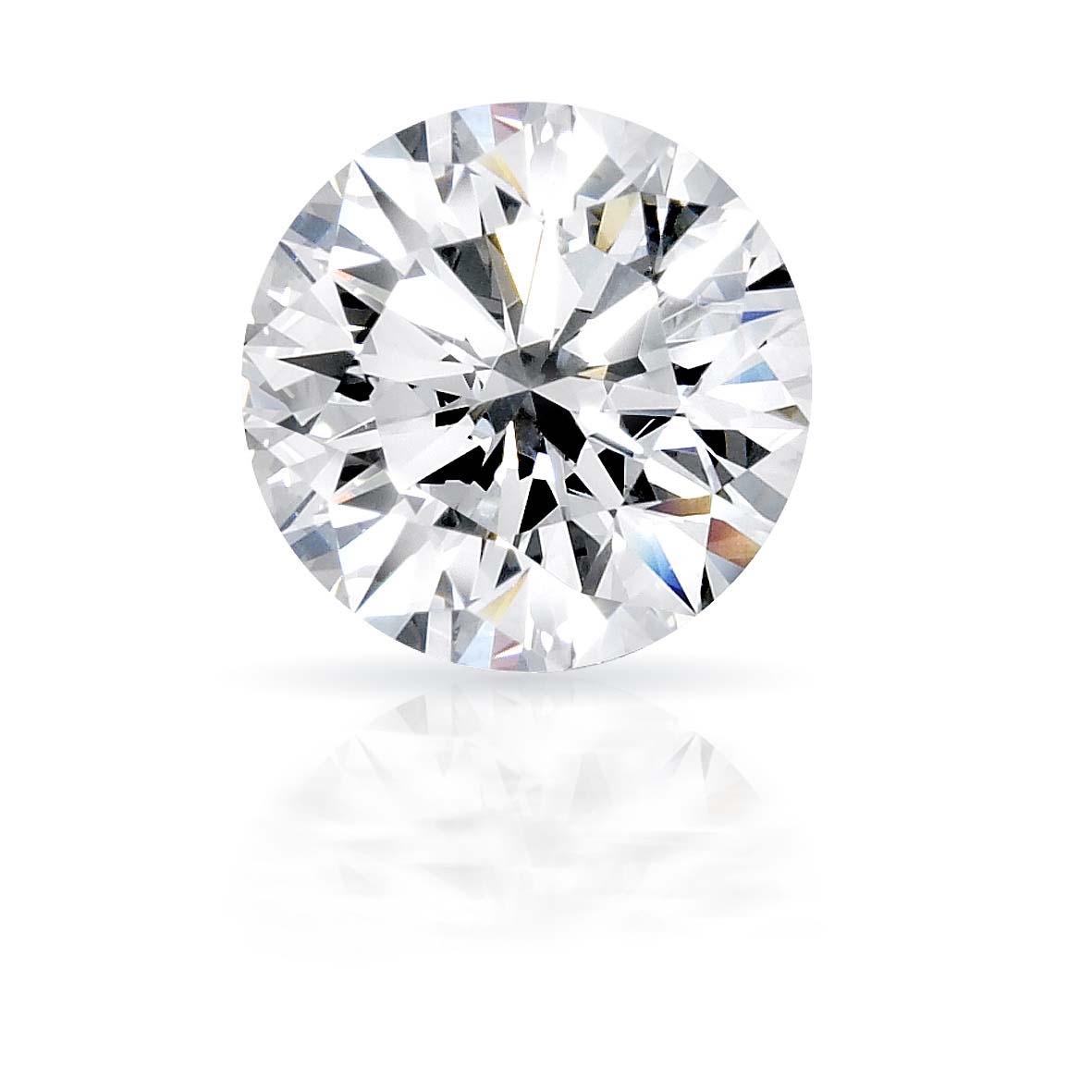 Why choose a GIA certificated diamond engagement ring in Hatton Garden?
The certification of diamonds by specialist grading laboratories has become common practice within the diamond trade. Certification involves the examination, grading and documentation of a diamond's characteristics (such as colour, clarity, cut and carat weight). It provides customers with the assurance that the diamond being sold is as described.
When looking for the perfect engagement ring in Hatton Garden, you'll likely be presented with diamonds (both set and unset) that have been certificated by a variety of grading laboratories. At this point, it's imperative to pause and understand that not all diamonds are graded equally.
Unlike the GIA (Gemmological Institute of America) who are considered the world's foremost authority on diamonds, many lesser laboratories are unfortunately known for their inconsistent, unreliable and quite frankly, untrustworthy grading. By issuing overly favourable grading reports, the diamond's characteristics will be exaggerated, and therefore not be an accurate representation of the stone.
Whilst there are many laboratories to choose from, only the GIA satisfy the standards required by Rennie & Co. As an impartial not for profit organisation, we'd strongly advise customers to use the Gemmological Institute of America's world class certification.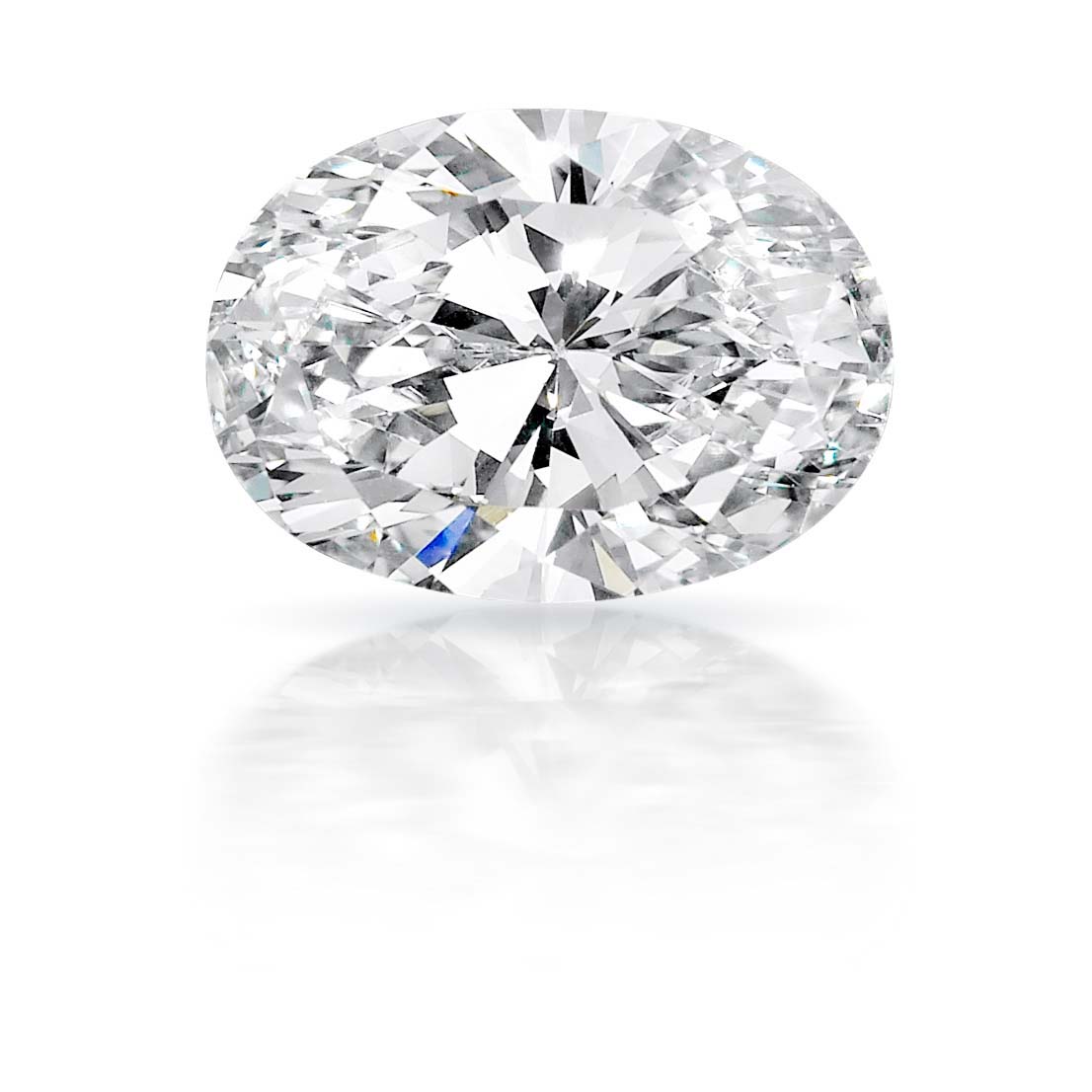 Why are Rennie & Co's diamonds so sparkly?
There's no such thing as a bargain when it comes to truly exceptional diamonds.
It is important to understand that pricing within the diamond industry is complex, the prices are driven by market pressures globally. Whilst the 4C's is a good starting point when conducting your research, it doesn't tell the whole story when it comes to separating the wheat from the chaff.
After all, two stones can have the same colour, clarity, cut and carat weight, yet differ drastically in appearance – the presence of fluorescence, undesirable clarity characteristics, a milky appearance, etc., are all factors that will impact on the stone's appearance and therefore its value. This is where the Rapaport Diamond Specification List comes into play.
The Rapaport Diamond Specification List is a publicly accessible framework that comprehensively evaluates a diamond's quality, and then assigns it one of fifteen different grades. This system is used by jewellers universally alongside GIA certification. The basis of this evaluation is fed from the diamond's GIA grading report as well as a physical visual examination of the stone in question.
Whilst many jewellers choose not to disclose this framework to their customers due to their diamonds' poor scoring, Rennie & Co specialises in A1-A3 quality diamonds (the best three grades within these fifteen tiers). Due to the scarcity of such diamonds, their value is higher, explaining exactly why it is that our diamonds sparkle quite unlike others! But as the old adage goes "You get what you pay for". We do not and never will claim to be the lowest cost jewellers. Our business philosophy revolves around excellence of quality and service.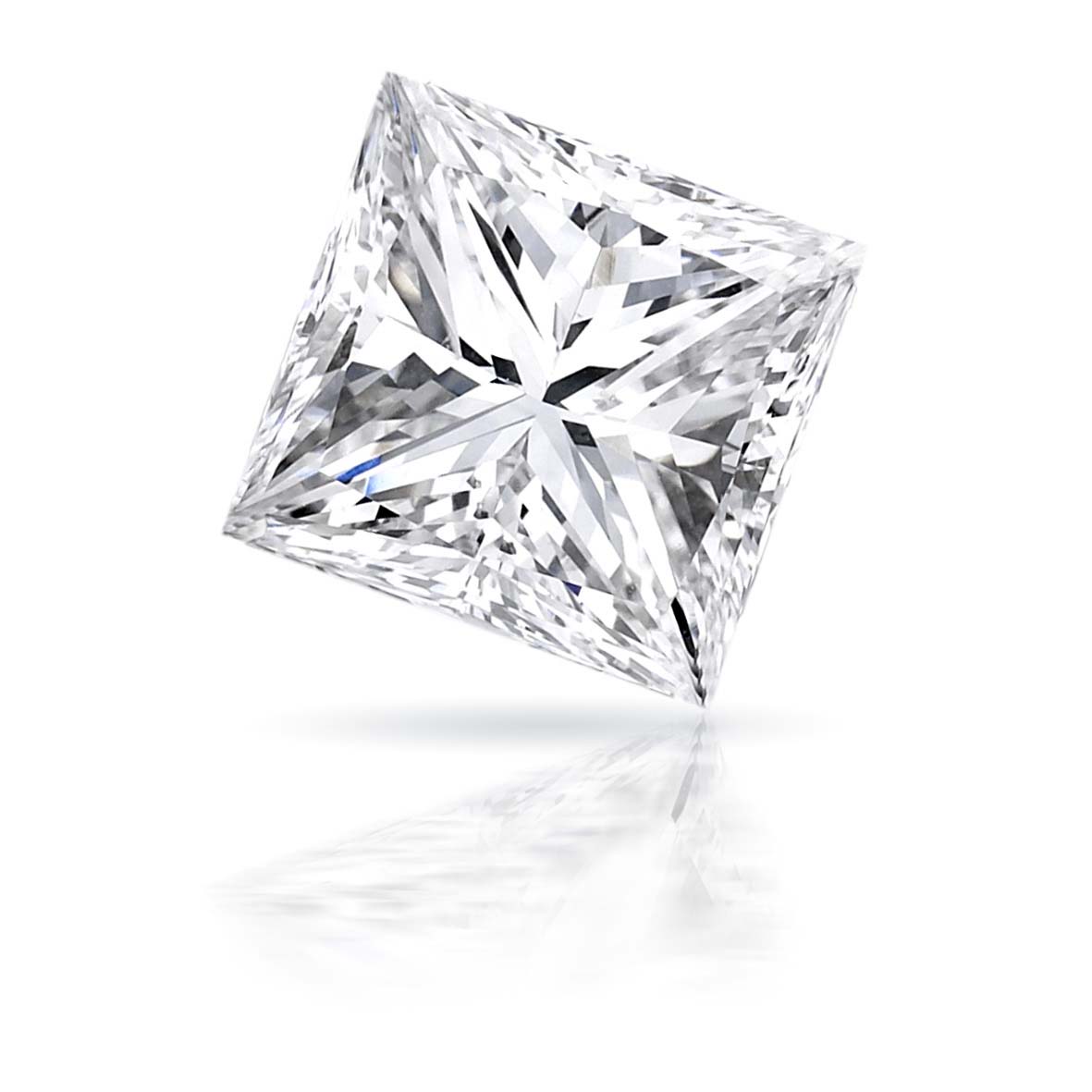 What is the most popular style of engagement ring in Hatton Garden?
Hatton Gardens jewellers handcraft a stunning cross-section of engagement rings that range from the classic solitaire, elegant three stone to vintage style halo cluster rings.
The round brilliant cut diamond solitaire (single stone ring) and three stone ring remain the most popular choices of engagement ring in 2021 due to their timeless appeal. Other coveted diamond shapes include the beautiful oval, emerald, princess and cushion cuts. The re-emergence of high quality coloured gemstones in recent years has also seen a rise in the demand for sapphire, ruby and emerald rings.
We understand just how important it is to find an engagement ring that perfectly matches your partner's personality and lifestyle. Should you have a unique design in mind, our bespoke jewellery service will allow you to enjoy the journey that is conception to reality!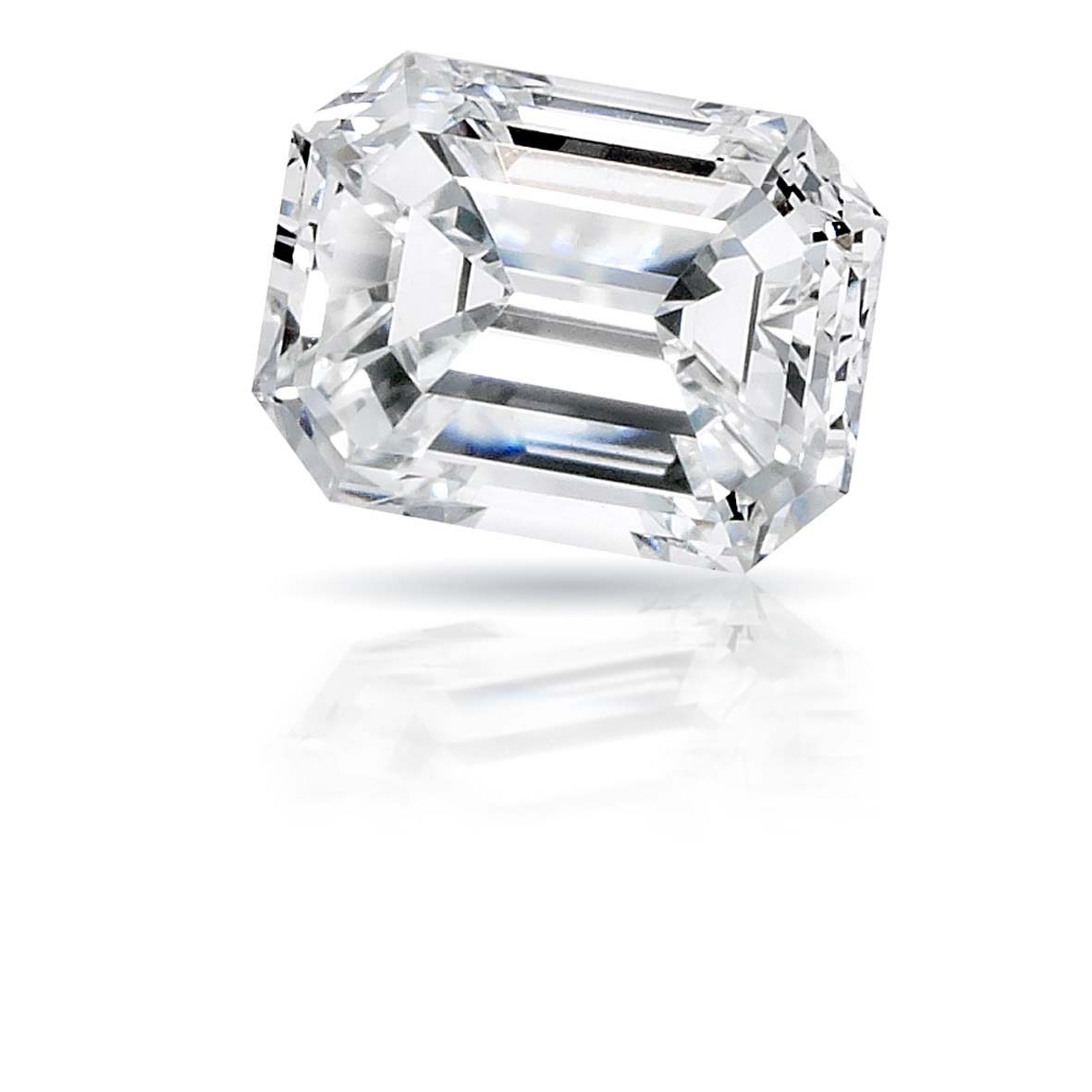 What precious metals can your engagement rings be made from?
Our master jewellers are able to make your engagement ring from 950 platinum, eighteen carat yellow gold, eighteen carat rose gold and eighteen carat white gold. Each ring is handcrafted with love here in England to the highest quality, as such we are able to incorporate multiple precious metals into a single ring – why not choose a beautiful yellow gold band with a platinum claw setting?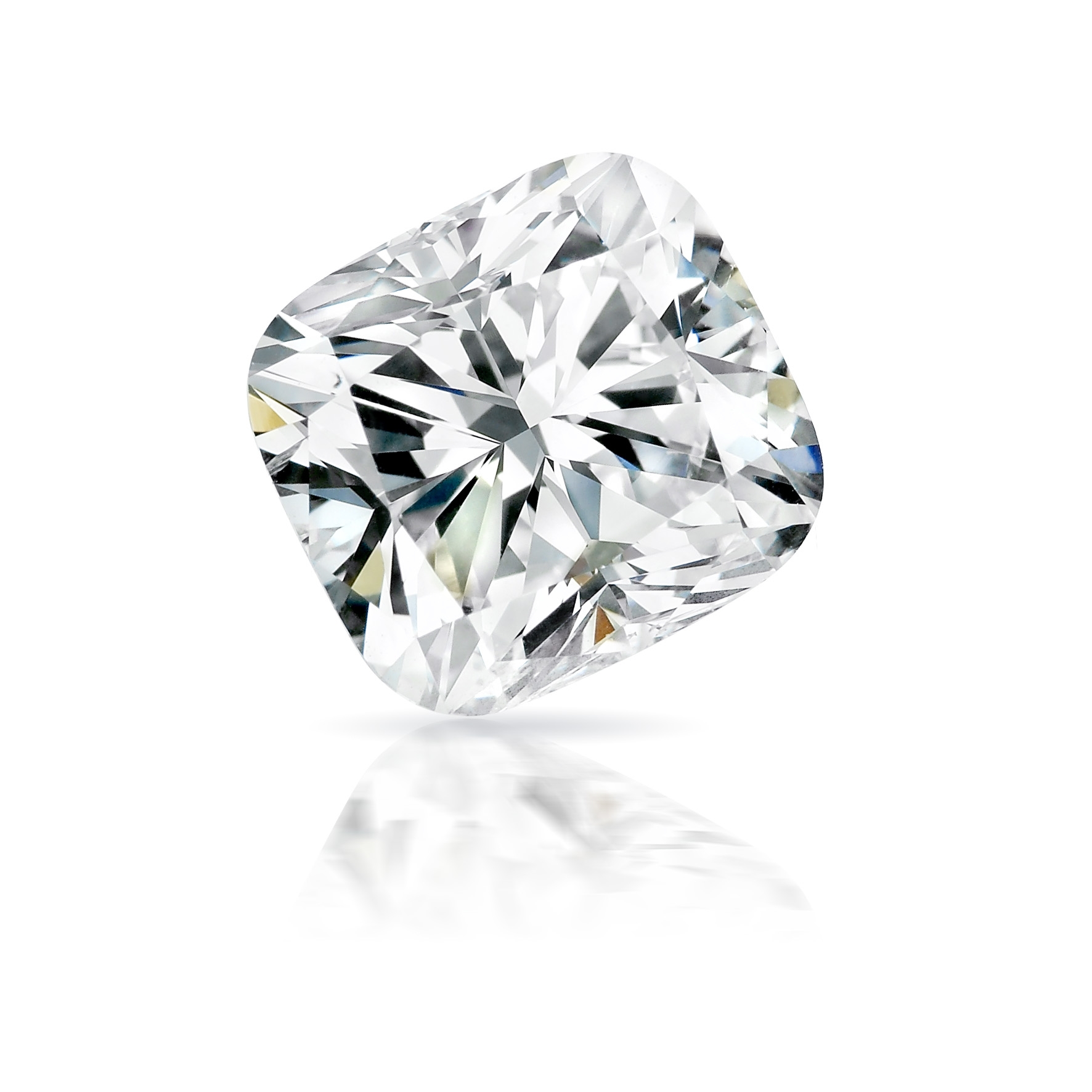 What if I don't know my partner's finger size?
Given that many of Hatton Garden's engagement rings are presented as a surprise, it can be tricky finding out your partner's finger size without raising suspicion! Once you've found the perfect diamond ring, our Hatton Garden jewellers suggest purchasing the ring in its existing size. After your proposal, visit our tranquil London showroom where a member of the team will accurately measure your partner's finger for a complimentary first resizing to achieve the perfect fit.