Eternity rings
Eternity Rings in Hatton Garden
Handcrafting eternity rings in Hatton Garden since the 1950's, the Rennie family have perfected the art of making fine jewellery. Unlike the many Hatton Garden Jewellers that rather disappointingly set lacklustre diamonds into the most generic of off-the-shelf mounts, we take pride in handcrafting each and every ring to the highest quality. The timeless gold and platinum eternity rings in our London showroom are born out of a collaboration between Gemmologist, Designer and Goldsmith. For us, each piece is a creation, made with loving care and attention.
The Perfect Gift to Celebrate your Eternal Love
Whether celebrating a milestone birthday, a special wedding anniversary or the birth of a child, nothing is more warmly received than the gift of a stunning diamond eternity ring created in our Hatton Garden shop. We welcome both new and of course returning customers, many of whom began their journey with us with the selection of a beautiful GIA certified engagement ring and a pair of matching platinum wedding bands. A courteous and attentive service can always be found at Rennie & Co.
Exclusive, In-House Designs
Stand out from the crowd with an eternity ring from Rennie & Co. Designed and made in-house, our eye-catching designs showcase British craftsmanship at its finest. A variety of setting styles are available that include channel setting, vintage milgrain setting and the beautiful claw setting. Our jewellery consultants are here to help you find the perfect eternity ring that will best complement your engagement ring and wedding band. Additionally, our Hatton Garden jewellers also offer a personalised bespoke jewellery service – an opportunity that should not be missed!
Multi-Award Winning
Rennie & Co Hatton Garden Jewellers were awarded 'Independent Jewellery Business of the Year' at the CorporateLiveWire Innovation and Excellence Awards 2021. This follows our previous year's achievement of being crowned 'Jeweller of the Year' at the London Wedding Awards 2020, presented to honour our outstanding service and quality for bridal jewellery.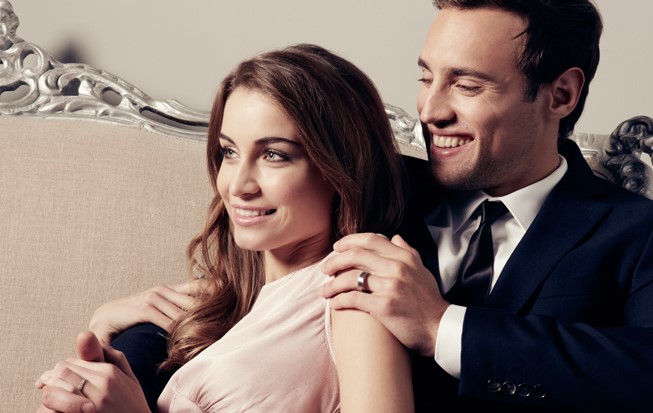 Why choose your eternity ring from Hatton Garden?
An eternity ring is an incredibly sentimental piece of jewellery that is gifted to your partner to celebrate one of life's most precious occasions. As such, your eternity ring will become a treasured part of your jewellery collection. With over fifty jewellery stores situated in London's jewellery quarter, you'll be truly spoilt for choice when it comes to choosing an eternity ring in Hatton Garden. At Rennie & Co, each ring is traditionally handcrafted by our master jewellers here in England. We are renowned for our exceptional quality and established heritage.
Can your Hatton Garden jewellers make both half and full eternity rings?
Yes, of course! Given that all of our rings are genuinely handcrafted, we can make your eternity ring with as many or as few diamonds as you'd like. Whether it be the round brilliant, princess or carré cut diamond that has caught your eye, our team of jewellery experts are here to help you create the perfect gold or platinum eternity ring. It's important to note that full eternity rings cannot be adjusted so if you're unsure as to your exact finger size, book an appointment in our Hatton Garden showroom for a complimentary fitting!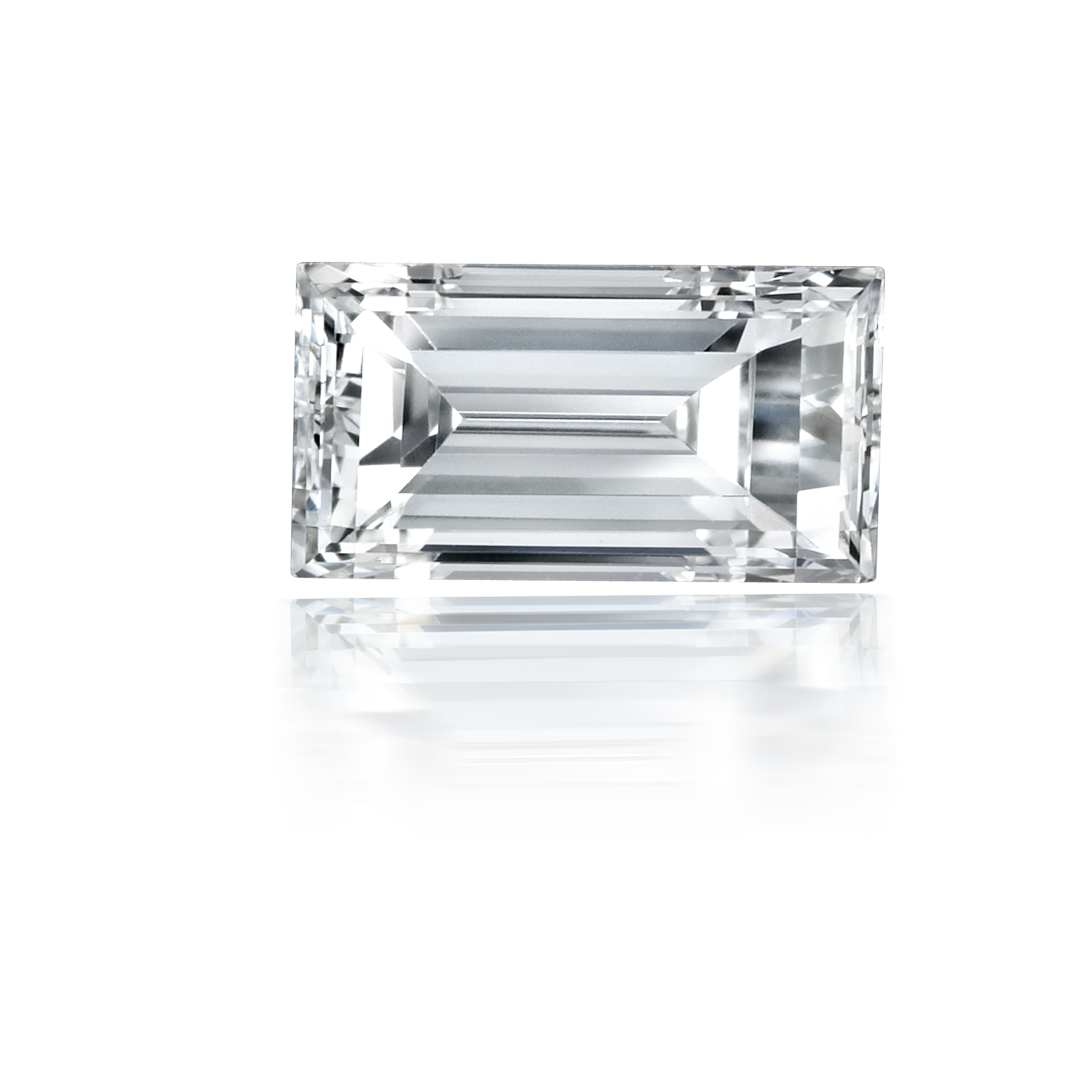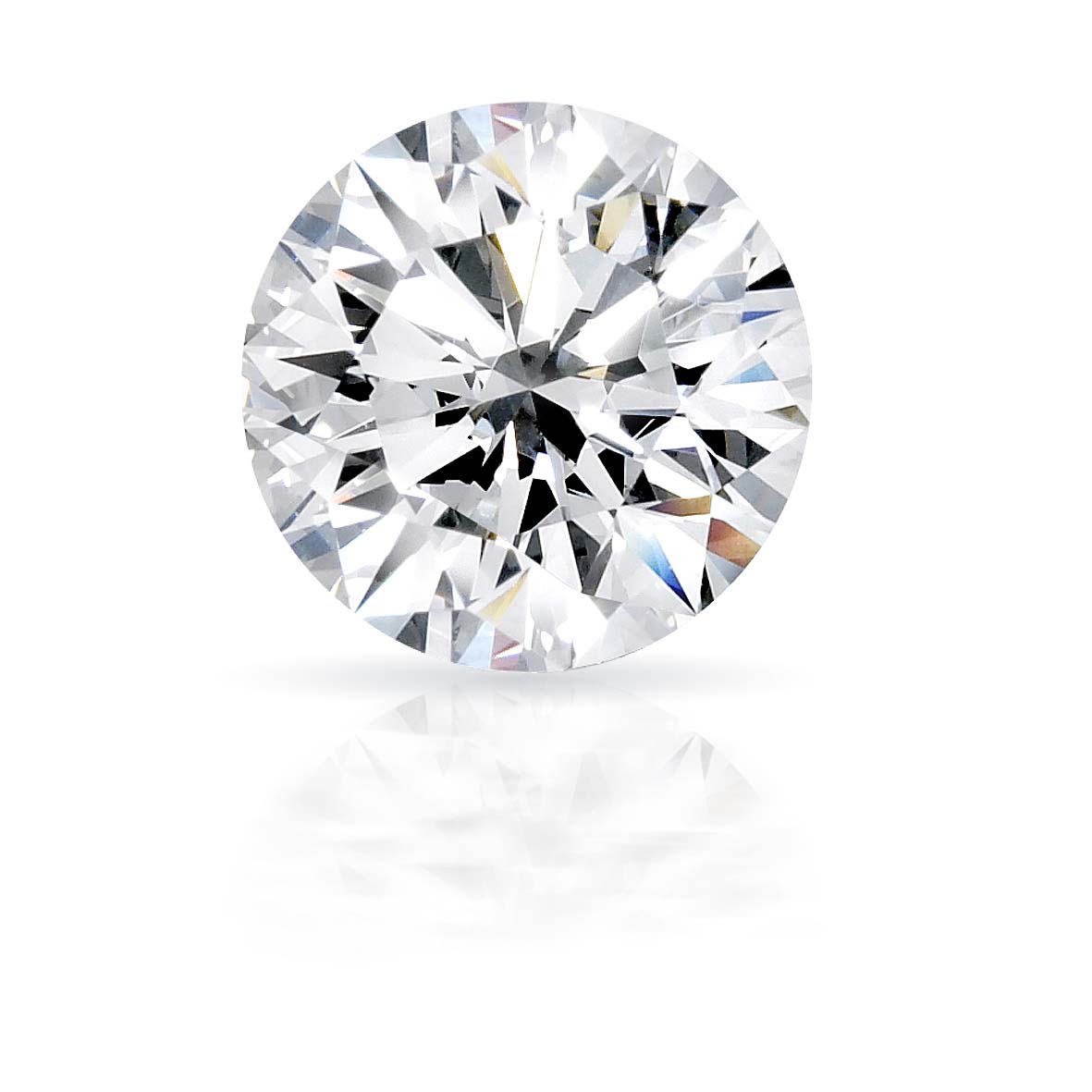 Which finger should a diamond eternity ring be worn on?
A diamond eternity ring is usually worn on one of two fingers. Conventionally worn on the left hand, positioned between the wedding band and engagement ring, you'll be keen to find an eternity ring that complements and does not detract from your existing jewellery collection. This can often be achieved by choosing a ring that matches, i.e., the same precious metal, width, diamond shape and setting.
In recent years, it has become increasingly popular for the eternity ring to be worn on the ring finger of the right hand. This enables the wearer to be able to enjoy a slightly different style of ring without the worry of it competing against the harmony created by the engagement and wedding ring.
I'm planning to surprise my partner with an eternity ring, what should I do if I'm unsure of the correct finger size?
Given that many of our diamond eternity rings are presented as a surprise, you may not be able to find out your partner's finger size without raising suspicion! In the event that you are unsure, our Hatton Garden jewellers suggest that you purchase the ring in its existing size. After its presentation, visit our London showroom where a member of our team can measure your partner's finger. We will then carry out a complimentary adjustment or remake the ring if required to achieve the perfect fit.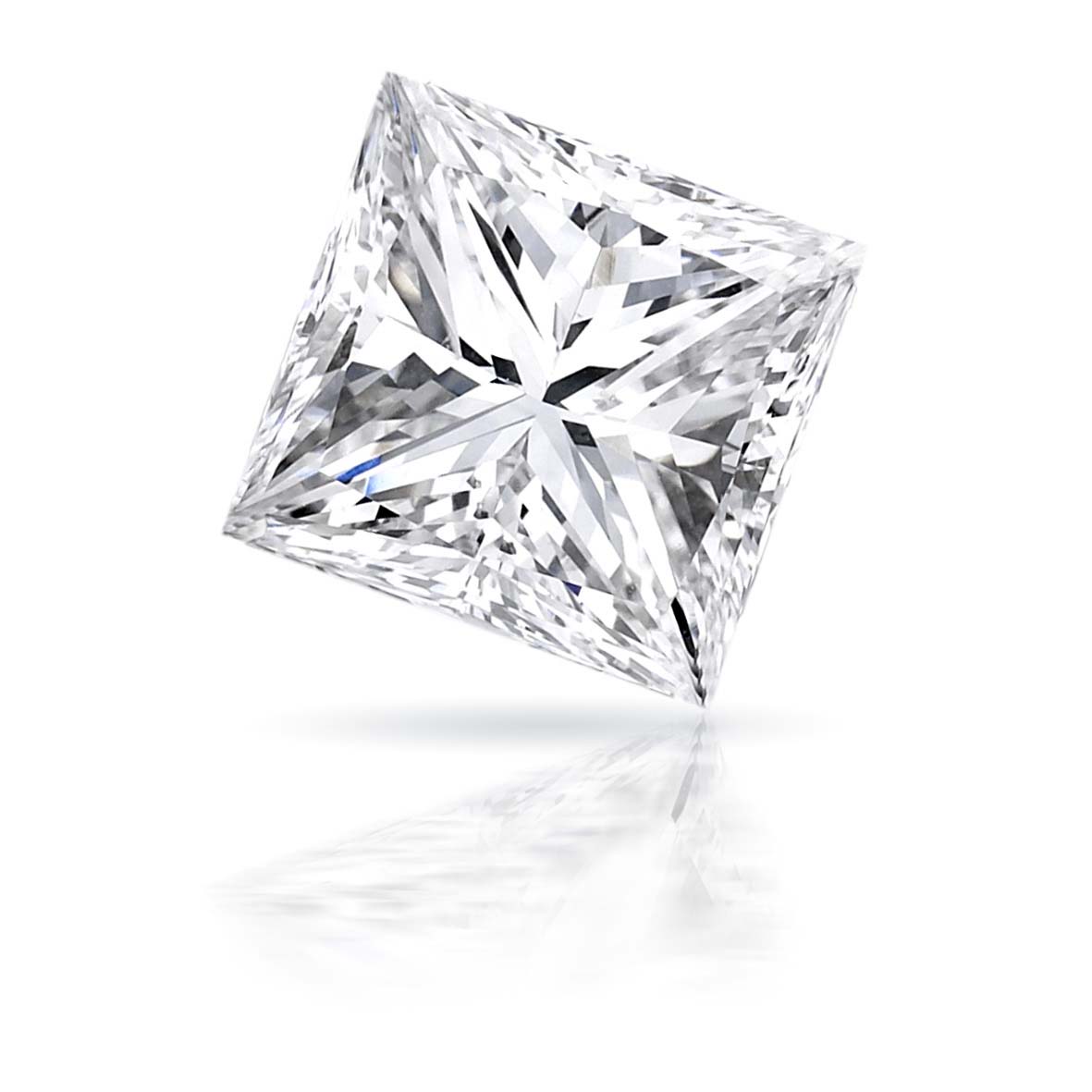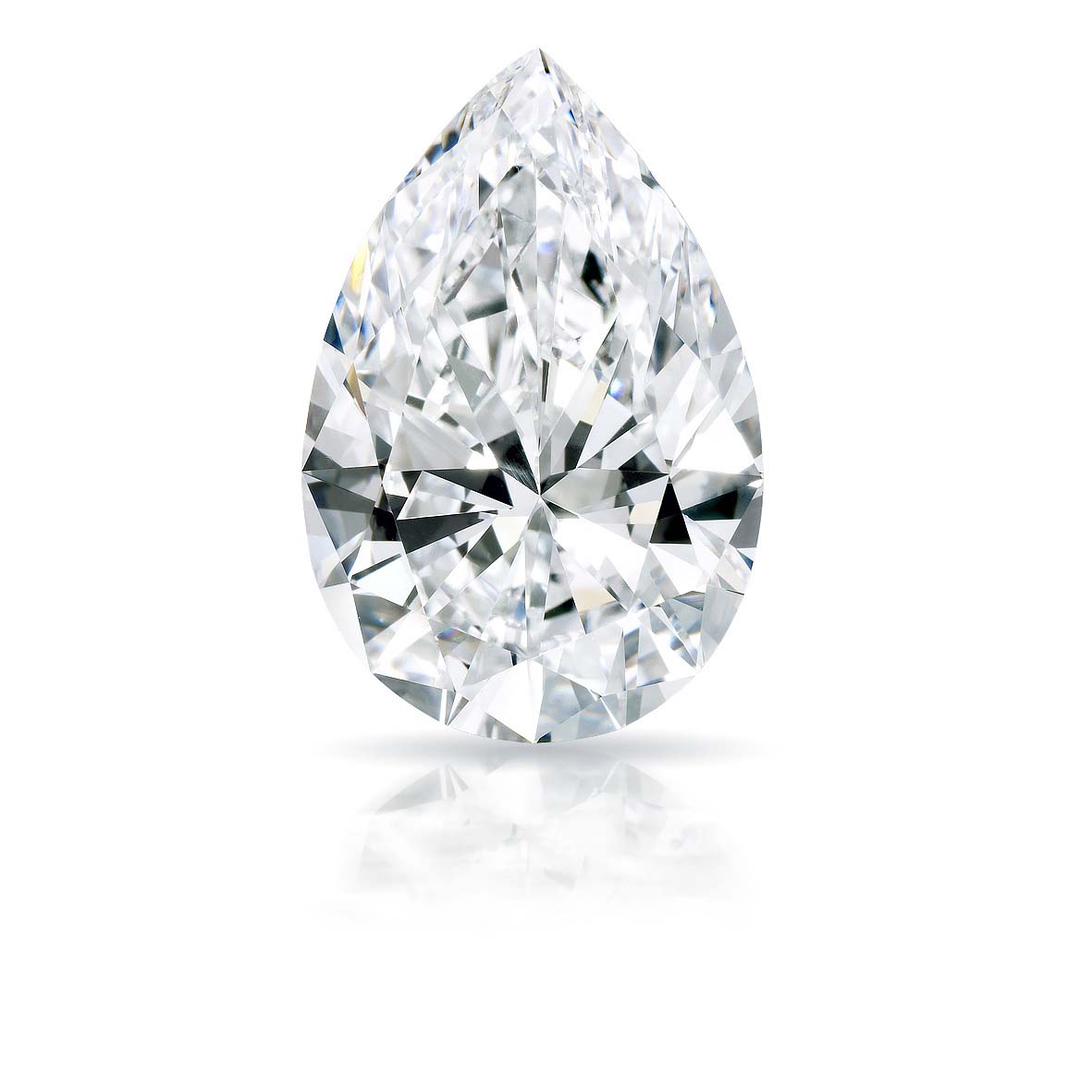 What precious metals can I have my eternity ring made in?
We are able to craft our stunning eternity rings in 950 platinum, eighteen carat yellow gold, eighteen carat rose gold and eighteen carat white gold. Our rings are made to the highest quality, with each carefully matched diamond meticulously set with the aid of a powerful microscope. Why not create a contrasting two-tone effect by combining your platinum wedding band with the warmth of a rose gold eternity ring?
Can a diamond eternity ring be worn as a wedding band?
Our diamond set eternity rings are frequently worn as wedding bands. Our experienced team of jewellers will help guide you through the process, making it easy to find the perfect matching wedding ring. A hand engraving service is also available for couples who wish to add their partner's name or their wedding date to the inside of their ring... a personal touch that will forever remind you of your special day.