Why should you look at diamond engagement rings in Hatton Garden?
02/09/2015
Why should you look at diamond engagement rings in Hatton Garden?
Proposing to your partner is a huge occasion in your life. Whether you have discussed engagement with her or it is a complete surprise, the experience will be one that is remembered for a lifetime. When it comes to choosing a ring, diamond engagement rings in Hatton Garden are simply beautiful. The engagement ring is an extremely symbolic piece of jewellery and one that will be worn for life. It is therefore important to find a ring that your partner will not only love, but a piece that has been handcrafted to a truly exceptional quality. So what makes Hatton Garden so special?
When you are jewellery shopping, choice is an excellent thing. Given the many jewellers situated down the street, you will see many thousands of diamond engagement rings in Hatton Garden. It is highly unlikely that you will have the time to pop into every jewellers, and so be selective with the shops that you fancy visiting. Some men like to spend an afternoon searching for the perfect ring, whereas others prefer to spread the experience over the course of a month or so. The secret to finding a beautiful engagement ring is striking a balance between being open-minded and being decisive – set yourself a reasonable deadline to buy and stick to that.
If it's your first time looking at diamond engagement rings, Hatton Garden retailers will happily assist you when it comes to diamond knowledge. The diamond market is an extremely sophisticated one, where price is driven by a range of factors. This expert knowledge will help enhance your understanding of the field, enabling you to make an informed decision. It is incredibly important that you feel comfortable in your choice, and the certification of a diamond can certainly provide you with this confidence.
If you are interested in viewing stunning diamond engagement rings in Hatton Garden, Rennie & Co stocks a wide range of beautiful jewellery pieces. Handcrafted to an exceptional quality, our rings are destined to become cherished heirlooms rather than being consigned to the scrap pot after a few years of wear. For any questions that you may, please do not hesitate to contact our friendly team on 020 7405 4585 or message us here.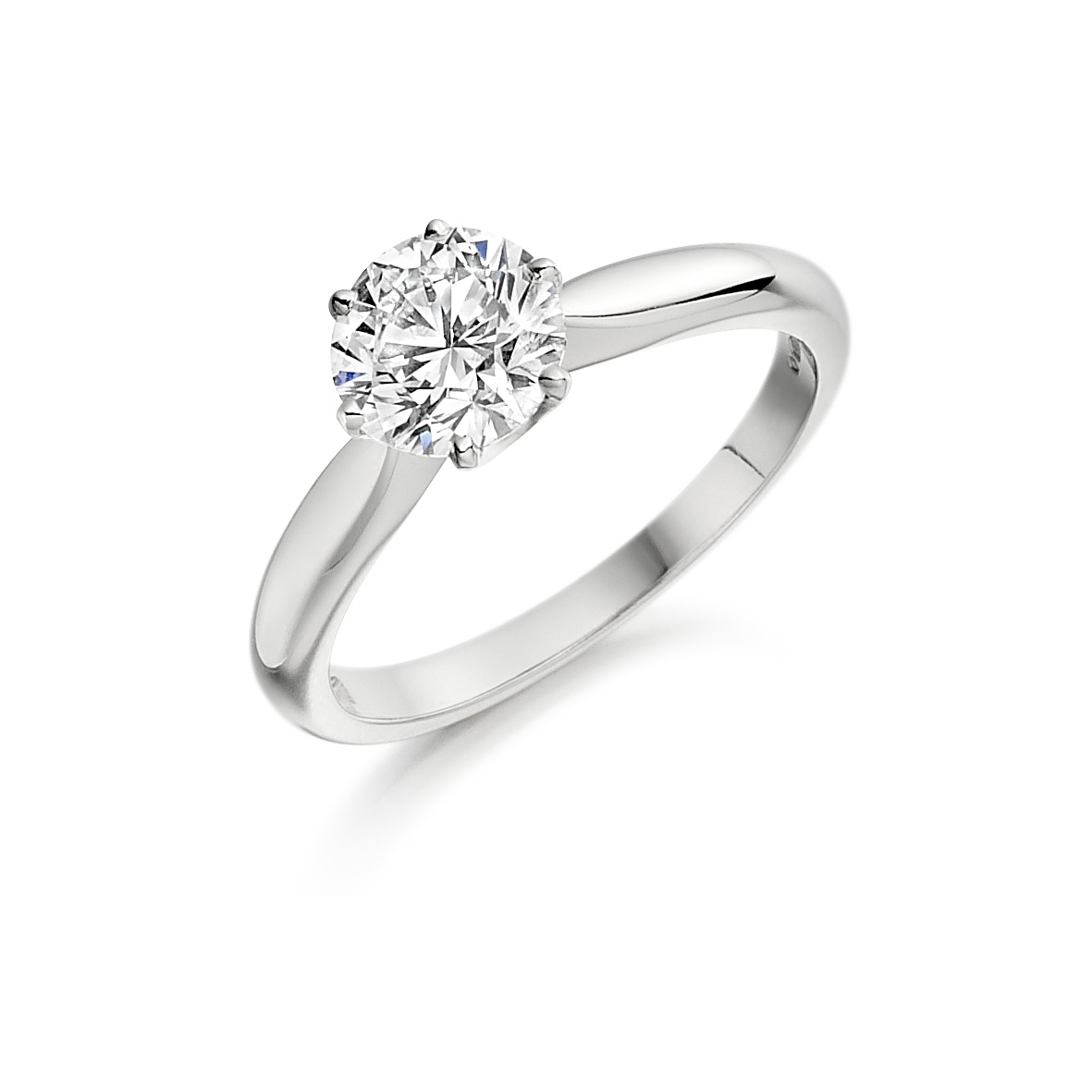 « Back