Visiting Hatton Garden jewellers for a Christmas engagement?
12/12/2015
Visiting Hatton Garden jewellers for a Christmas engagement?
Thinking of proposing this Christmas? Well then, have you considered viewing the fabulous selection of rings available from London's Hatton Garden and its jewellers? Perhaps you have been thinking of popping the question for a long time now but have simply been unable to find a beautiful ring fit for your girlfriend. Wherever you are in your search, Rennie & Co prides itself on its high quality pieces and expert advice.
Although we are sure that your partner will absolutely love your choice of ring, we are often asked the same question by our customers – what makes a beautiful engagement ring? Each and every person has their own take on this question however we are very clear – a high quality diamond piece that is to be worn for a lifetime. Therefore, we place as much emphasis on making the ring as we do in choosing the perfect diamond – these two fundamental elements very much work hand in hand.
There are many considerations when choosing the perfect ring but common questions often revolve around the quality of the diamond and naturally enough the budget. Given that a large proportion of men do not tend to wear very much jewellery, it is of no surprise that diamond engagement ring shopping amongst Hatton Garden's jewellers is very much new territory and an unfamiliar experience.
We believe that the search for an engagement ring is one of the most significant purchases that you will ever make in your life. It signifies the commitment of two people and the beginning of a new life together. At Rennie & Co, we will try our hardest to make selecting an engagement ring enjoyable and memorable for all the right reasons. We stand out from other Hatton Garden jewellers not only through our exceptional quality, but also our excellent customer service. Come in and see for yourself!
If you would like to speak to one of our friendly consultants, call us on 020 7405 4585 or pop by our shop (no appointment necessary). Our experienced team will help guide you through the entire process whilst addressing any questions that you have. We look forward to seeing you very soon!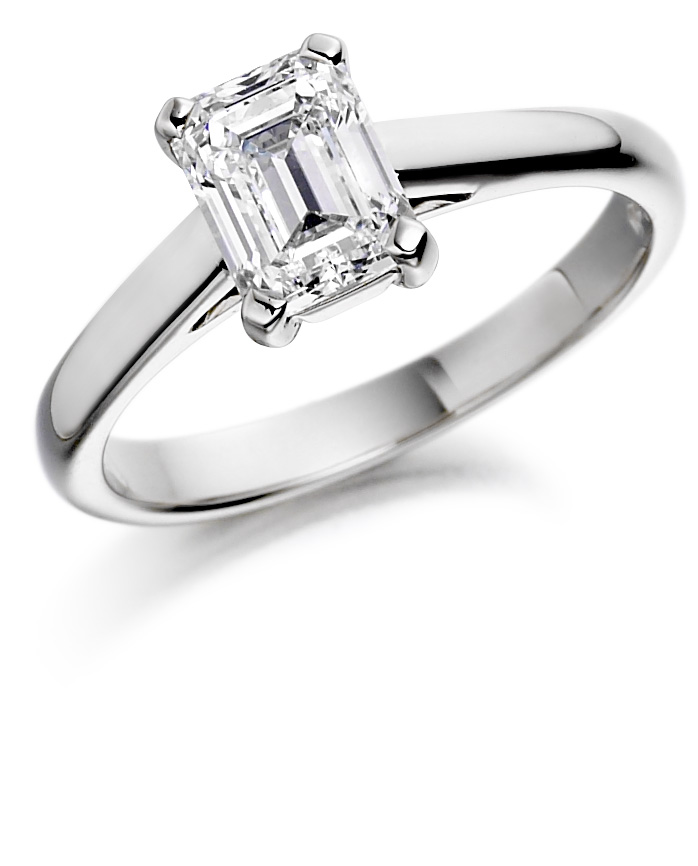 « Back