How to choose from the vast selection of platinum wedding rings
15/06/2016
How to choose from the vast selection of platinum wedding rings
Jewellery is incredibly personal. Despite the huge variety of platinum wedding rings available in Hatton Garden, finding the perfect piece requires patience and experimentation. Rennie & Co handcrafts a stunning collection of wedding bands, made from scratch especially for you.
For many, classic platinum wedding rings are preferred due to their timeless appeal. When a lady wears a beautiful engagement ring, the primary focus is often to find a wedding band that does not detract from the beauty of the diamond piece. As such, simple bands are incredibly popular. Our Oxford and Cambridge wedding rings are as traditional as they come and feel as wonderful to wear as they look. Available in widths of 2mm upwards, these special bands are often purchased as a matching set by a couple. To view our Oxford range on our website, please click here. Alternatively for our Cambridge range, please click here.
Fancy something a little bit more contemporary? Rennie & Co's Windsor collection may very well be for you. These stunning platinum wedding rings possess a wonderful flat profile and are available in either a polished or brushed finish. Very often, assuming the lady's engagement ring has a polished finish, the same effect will be chosen for her wedding band. Many gentlemen chose to apply a brushed finish to their Windsor wedding ring to match a brushed wristwatch that they also wear. Ranging from 2mm to 8mm in width, finding the perfect proportion on your hand is essential. To view our Windsor platinum wedding rings, please click here.
Lastly, our Eton wedding rings are also a popular choice amongst our customers, and it is easy to see why! This stunning ring is handcrafted in 950 platinum and is well suited to a range of different hand shapes. Like most of our platinum wedding rings, a four week timeframe is required to handcraft your band. To view this collection online, please click here.
If you have any questions about our platinum wedding rings, our friendly jewellery consultants are here to help. Contact us at diamonds@rennieco.com or phone 020 7405 4585 to discuss your requirements. Alternatively, pop into our beautiful showroom to discover your perfect piece!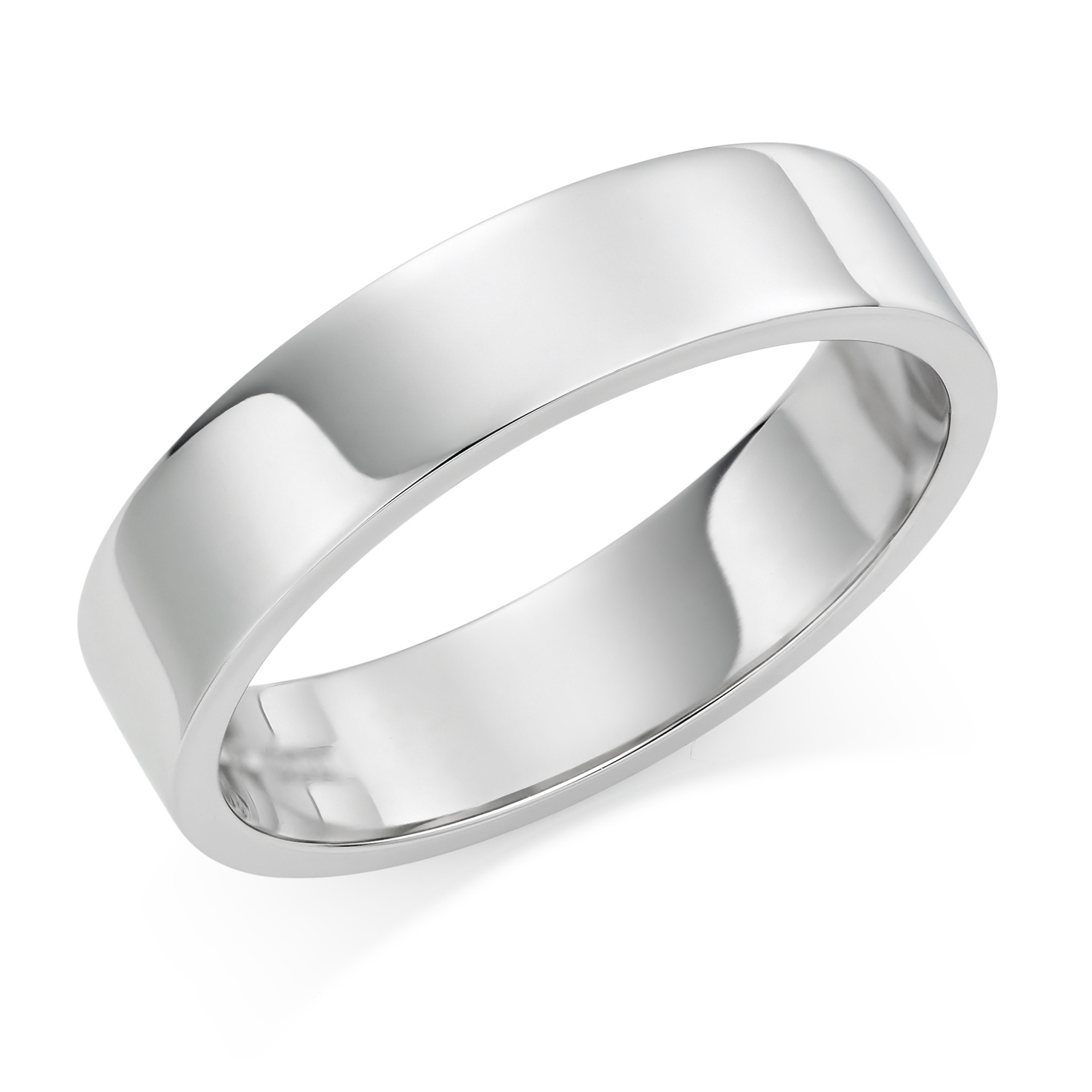 « Back