Using the 4Cs when browsing diamond engagement rings in Hatton Garden
21/11/2015
Using the 4Cs when browsing diamond engagement rings
Selecting from the vast array of diamond engagement rings in Hatton Garden is an exciting prospect! Whether you are going it alone, or have moral support from a close friend of yours, it helps to understand what you are about to embark upon. The marketplace has seen drastic changes in the last decade, not least with an increasing importance now placed on the certification process.
The 4C framework is most notably recognised in the industry for assessing four separate diamond characteristics: the carat weight, the cut, the colour and the clarity. The framework is there very much to assess the true beauty of a diamond.
With the exception of the cut of a diamond (which is only currently graded on round brilliant shapes), the carat weight, colour and clarity are all universal assessments that should be highlighted on certificated diamond engagement rings available from Hatton Garden. As a guide Rennie & Co advises customers to choose G or above in colour and SI1 and above in clarity. An Excellent or Very Good cut is critical. Deviation from these standards is likely to impact upon the appearance of the stone. Each diamond is unique and so stones shouldn't be assessed on the basis of the certificate alone, but also on careful examination of the stone on an individual basis. The carat weight is a very subjective matter that only the customer can accurately determine. Bigger does not particularly mean better – if your partner has small fingers, a large diamond may come across as too overwhelming. Therefore, concentrate on the size and proportions of her hand.
Choosing a credible certification laboratory is as important as the grading results themselves. Although there are a wide number of laboratories to choose from, certain laboratories are far more consistent than others. Rennie & Co strongly recommends GIA and HRD for certification purposes.
We appreciate that searching amongst the hundreds of diamond engagement rings in Hatton Garden for the perfect piece can feel like finding a needle in a haystack and so if you would like to speak with a friendly member of our team, please call us on 020 7405 4585 or email diamonds@rennieco.com. Alternatively, pop by our store the next time you are passing by.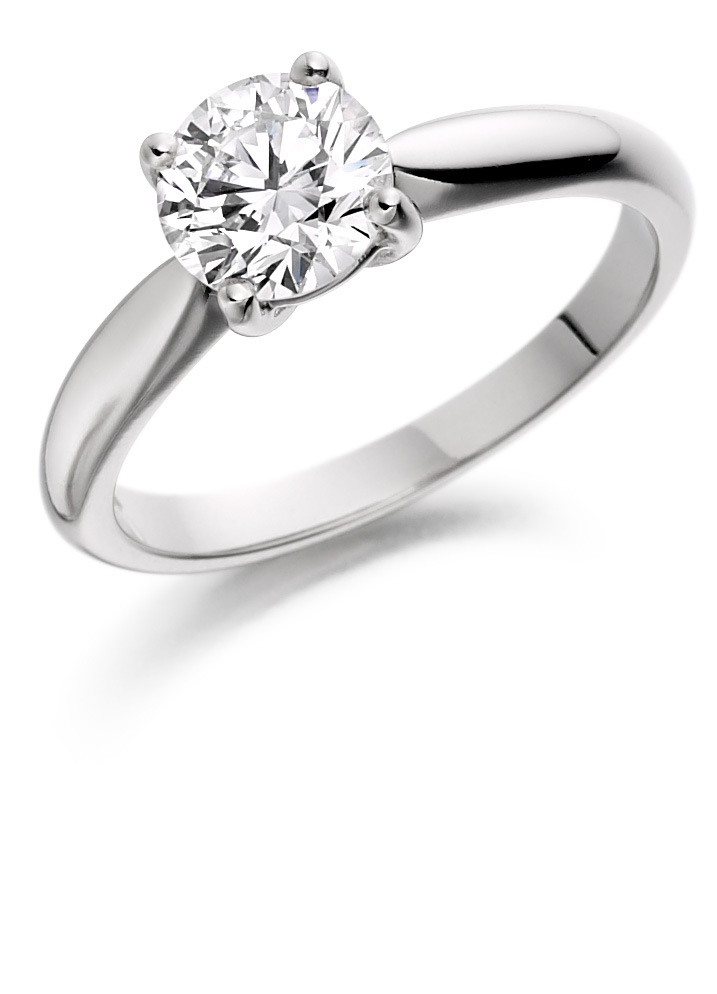 « Back