Taking the best care of your platinum wedding rings from Hatton Garden
14/02/2019
Taking the best care of your platinum wedding ring
Beautiful Wedding Rings in Hatton Garden
With so many couples trying on wedding rings in Hatton Garden at this time of the year, our Hatton Garden jewellers have the pleasure of welcoming both new and returning clients, many of whom had initially purchased their beautiful engagement rings from Rennie & Co.
Your platinum wedding rings from Hatton Garden will serve as a permanent reminder of your special day, and so we believe that it is only right that they look at their very best at all times! With this in mind, our Hatton Garden jewellers offer their advice on how best to care for your special wedding bands.
Platinum is a beautiful metal and is an incredibly popular choice for wedding rings. After wearing your platinum wedding ring for a while, the highly polished finish will dull slightly and small scratches will begin to appear as a result of general wear and tear. Whilst this is entirely normal and is to be expected, our Hatton Garden jewellers suggest taking off your bands for the more spirited activities in life, such as when going to the gym or carrying out DIY work. Many customers choose to thread their wedding ring onto a short heavy weight silver chain, which can then be worn around the neck.
Looking for a diamond set wedding ring in Hatton Garden? Whilst it is tempting to choose a finger size that offers more of a relaxed fit, do bear in mind that the looser the fit, the more likely your ring is to rotate on your finger, exposing the diamonds on the underside of your hand. This is where the diamonds are most prone to damage, for instance when reaching for a door handle.
You might like to treat your wedding rings to a polish every once in a while. Our Hatton Garden jewellers offer a polishing service for wedding rings in their London workshop. Buffing and polishing the metal will remove the scratches from your band, making it look like a new ring again! Rennie & Co's Hatton Garden jewellers suggest polishing your platinum wedding rings every 3-5 years. Over polishing will cause excessive wear and is to be avoided.
Helpful Hatton Garden Jewellers
Speak to our friendly Hatton Garden Jewellers today on 020 7405 4585 or email diamonds@rennieco.com. We offer a breath-taking collection of diamond engagement rings, wedding rings and unique eternity rings here in London.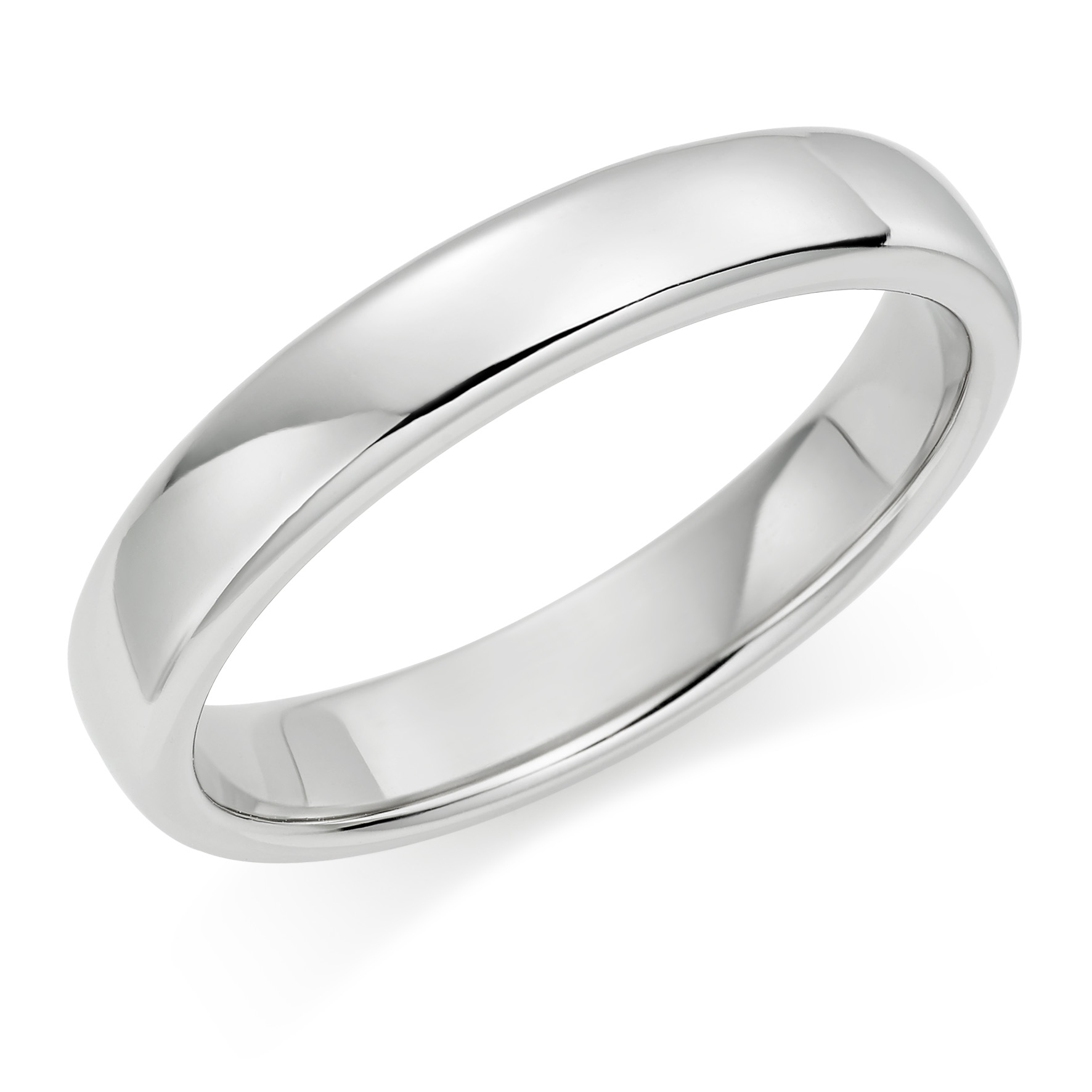 « Back