Rennie & Co's Oxford Wedding Rings in Hatton Garden
12/12/2018
Rennie & Co's Oxford Wedding Rings in Hatton Garden
As 2019 fast approaches, for those couples set to tie the knot in the New Year, it won't be long until their big day is right around the corner! With the venue now booked, invites sent and dress chosen, why not tick off another job from the to-do list by selecting your special wedding rings from Hatton Garden?
Located at number 105, Rennie & Co is a family run Hatton Garden jewellers with a passion for handcrafting beautiful jewellery pieces to celebrate life's most precious occasions. A customer's journey will often begin with the selection of a beautiful GIA certificated engagement ring from our Hatton Garden showroom. After celebrating their engagement, couples will return to select their special wedding bands ahead of their big day. In the years that follow, you may choose to treat your partner to a stunning eternity ring, pair of diamond earrings or a gorgeous diamond pendant to celebrate those unforgettable moments such as the birth of a child or a milestone wedding anniversary.
Rennie & Co's Hatton Garden Jewellers handcraft a beautiful selection of wedding rings in London. Whether you are looking for a contemporary or classic platinum wedding ring in Hatton Garden, we stock a wide variety of designs that suit all tastes. One of our most popular wedding ring collections is our Oxford range. This handcrafted convex wedding band is made traditionally to a higher profile and is available from 2mm in width. Handcrafted in Platinum, Eighteen carat yellow gold, Eighteen carat rose gold, Eighteen carat white gold and Palladium, speak to one of experienced Hatton Garden jewellers who'll be able to help you in your choice of the perfect metal. We are also able to produce the Oxford wedding ring in either a polished finish or a brushed finish for a more engineered look.
We typically ask in the region of four to five weeks to produce your wedding rings and offer a hand engraving service for those couples who'd like to add a personal message to the inside of their bands. Common requests are the date of your wedding, your partner's name or a small love heart.
To speak to one of our friendly Hatton Garden Jewellers today, call 020 7405 4585 or email diamonds@rennieco.com. All of the gold and platinum wedding rings in our Hatton Garden showroom can be viewed and purchased through our ecommerce website. Alternatively, visit us in-store today. To view our opening hours over the Christmas period, click here.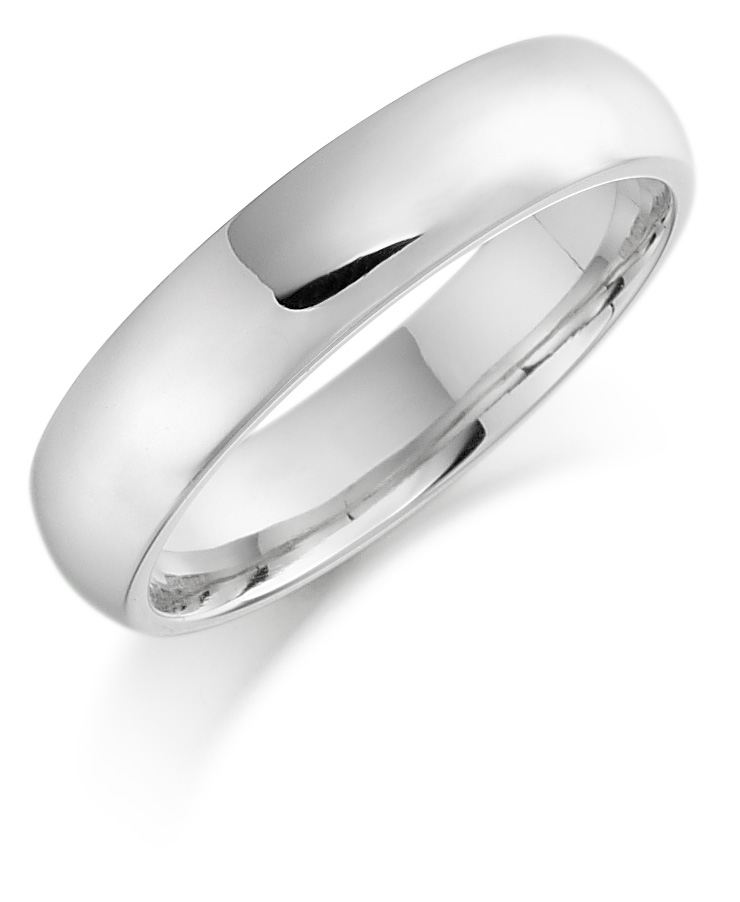 « Back