Rennie & Co's gold and platinum Oxford wedding rings in Hatton Garden
01/08/2018
Rennie & Co's gold and platinum Oxford wedding rings
Rennie & Co is a family run Hatton Garden jewellers with a passion for handcrafting beautiful jewellery. A stunning collection of engagement rings, wedding bands, platinum eternity rings, earrings and pendants are all available in our tranquil Hatton Garden store. For those couples set to tie the knot in the not so distant future, you've probably started to think about your all-important wedding rings! In this article, we take a closer look at one of our most popular styles of band.
A Timeless Classic
Rennie & Co's gold and platinum Oxford wedding rings are a popular choice for couples looking for a timeless pair of wedding rings in Hatton Garden. Convex in design and possessing a traditionally higher profile, the Oxford is available in a range of metals. Platinum, eighteen carat gold and palladium are all on offer. Our eighteen carat gold is available in three different colours - white gold, yellow gold, and rose gold. Many ladies will choose to match the metal to that of their engagement ring however there are no set rules to this!
Finding The Right Width
Our gold and platinum Oxford wedding rings are available in a variation of different widths. Starting from 2mm in width and increasing to 8mm, find the perfect proportion on your hand with the help of your very own Hatton Garden jeweller. 2mm/2.5mm/3mm are popular widths for ladies and 4mm/5mm/6mm are very much sought after for men. We typically ask for a period of approximately 3-4 weeks to handcraft your special wedding rings.
Handcrafted To Perfection
Each and every ring is worked on by hand ensuring that the final piece possesses a beautiful polished finish, and with a gentle convex inner profile, will feel extremely comfortable to wear. We also produce these stunning wedding bands with a hand brushed finish, which are perfect if you'd prefer a more engineered look.
Rennie & Co's friendly Hatton Garden jewellers can be contacted today on 020 7405 4585 or emailed at diamonds@rennieco.com. Open seven days a week, our opening hours are Monday to Saturday (10am-5.30pm) and Sunday (11am-3pm). All of our beautiful gold and platinum wedding rings can be viewed in our Hatton Garden store, or viewed on our website today!
Check out our guide on how to choose a wedding band.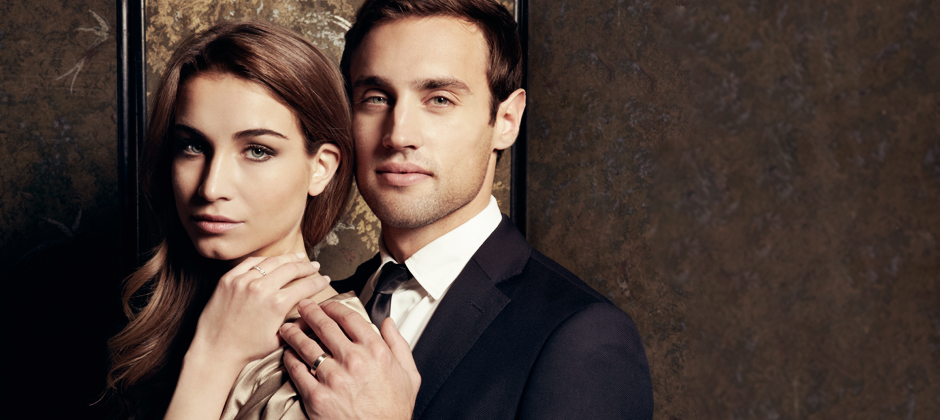 « Back