Our Classical platinum wedding rings – timeless in every sense
18/03/2016
Our Classical platinum wedding rings – timeless in every sense
Everyone has their own ideas as to what makes the perfect wedding. In a world that experiences modern adaptations on a daily basis, there is something very comforting about the role that tradition plays when uniting two people as husband and wife. Perhaps that is why there is nothing that compares to the beauty of a set of classical platinum wedding rings – a timeless choice.
Your beautiful wedding dress is likely to be worn once, and as for your scrumptious wedding cake, well that will be gobbled up faster than you could have ever imagined! Out of all the necessities for the big day, your wedding bands are one of the few things that will truly stay with you for a lifetime. These are rings that will be worn on a daily basis for the next fifty years, symbolic of the true love shared by you and your spouse. It is imperative that you both love your wedding rings from the very day that they are placed on your fingers and that they look as stunning in ten, twenty or thirty years' time. In this sense, our classical platinum wedding rings will always be cherished.
Handcrafted to exceptional standards, we use 950 platinum – the perfect balance for both durability and purity. Each of our classical platinum wedding rings are made especially for you from scratch to your precise finger size, and as such take 3-4 weeks to produce. This style of band comes in both the Oxford and Cambridge profiles. Although similar, the Oxford offers a higher profile compared to the lower profile of the Cambridge – a decision that is very much down to personal choice.
If your engagement ring is made from 18ct white gold it is not advisable to wear a platinum band alongside it. Do not despair! Our classical collection of wedding rings can also be made in the same metal delivering a lustrous finish. If you have any questions about our classical platinum wedding rings, please contact us on 020 7405 4585 or email diamonds@rennieco.com. Alternatively pop into our jewellery showroom to try on a wide range of beautiful designs. To find us, please click here.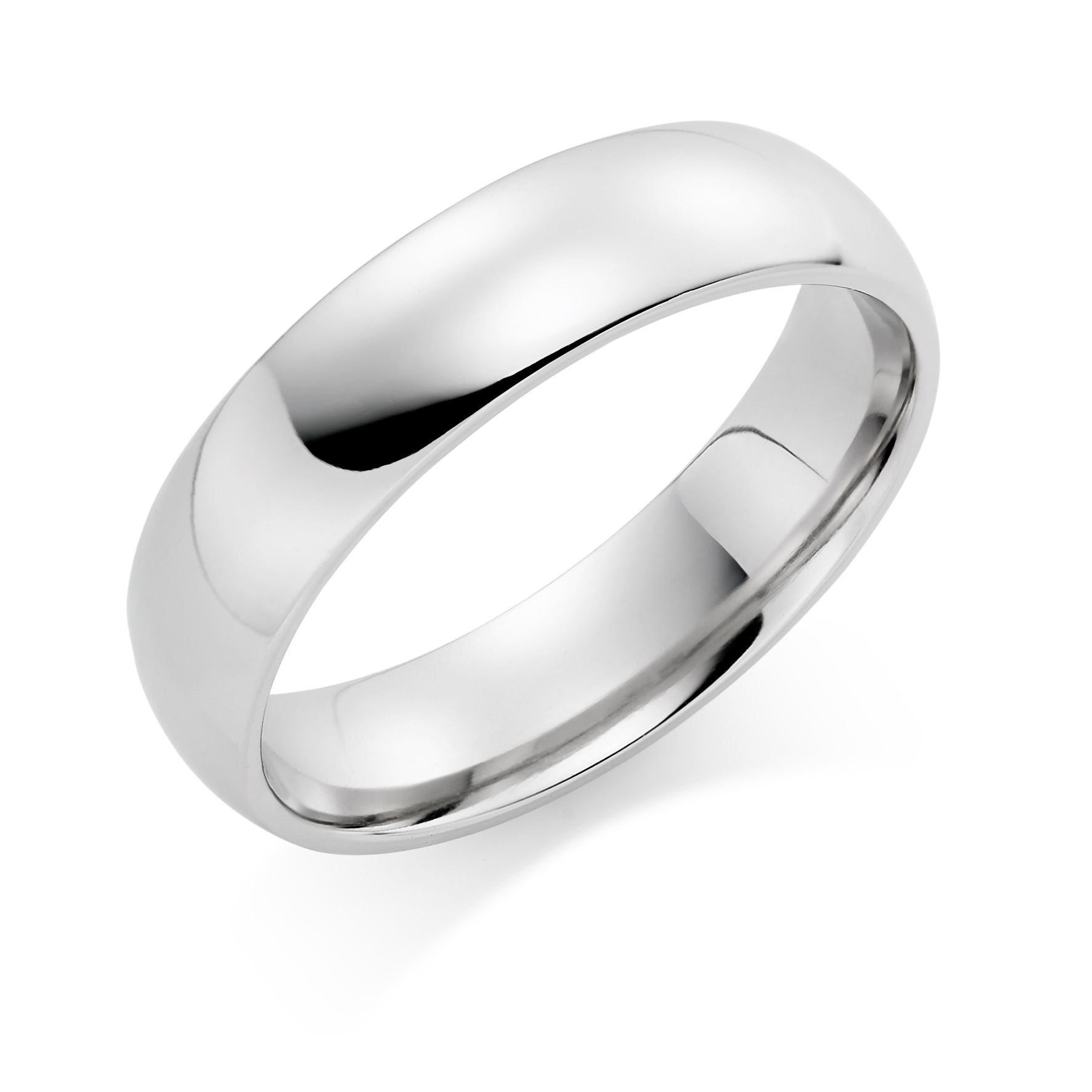 « Back