Important factors to consider when browsing engagement rings in London
13/02/2016
Factors to consider when browsing engagement rings in London
Finding "the ring" is no easy task… Whether you have done your homework or are planning on a more spontaneous approach, one thing's for sure, Hatton Garden's unique charm will make for a very memorable tale. Viewing engagement rings in London should be an enjoyable experience, however it is easy to feel a little bit overwhelmed. What should you primarily focus on you may ask?
To begin with, it is important to set yourself some parameters before setting out. This may include a potential proposal date to work towards, a budget and most importantly a quality benchmark that must be surpassed.
If you are not familiar with the grading scale, acquaint yourself here. A little background knowledge goes an awfully long way, however do not worry, we are here to assist you with any questions that you may have. It is for you to decide how high you set your sights when it comes to certification, of course the highest quality stones are simply breath-taking, but do come at a premium price. Compliment your new grading knowledge with the pragmatic approach of viewing the diamond in natural daylight to examine its true beauty. This is where a balance between certification and observation reaps rewards in finding a wonderful diamond fit for your partner.
Style is everything. Just like diamonds, each and every person is different. If your partner loves traditional jewellery pieces, then a classical solitaire engagement ring will be the perfect match. If however she loves to keep up to date with the latest fashion trends, perhaps a more contemporary style would be preferred? Either way, the style of the ring that you are seeking will ultimately contribute to your overall decision.
Buying fine jewellery is quite unlike any other purchase. This is a once in a lifetime experience and one that should be celebrated. Therefore, it is absolutely essential that you feel confident with your chosen jeweller from start to finish. After all, after sales care is critical for a piece that is going to be worn for a lifetime. This extends all the way from yearly check-ups to repairs that may be necessary in the years ahead. You may find that despite the thousands of engagement rings on offer in London, only a select few jewellers will truly offer exceptional service. Of course it is important that you find the perfect ring for your partner, however if you are someone who appreciates excellent service why not consider us?
At Rennie & Co, we thoroughly believe that proposing to your partner is one of life's most romantic moments. Linked to the jewellery trade since the 1950's, the Rennie family specialises in beautiful handcrafted diamond jewellery of the highest quality. Whether you have just begun your search or are in the more advanced stages of viewing engagement rings in London, feel free to pop into our shop or call us on 020 7405 4585 for any questions that you may have. We look forward to hearing from you.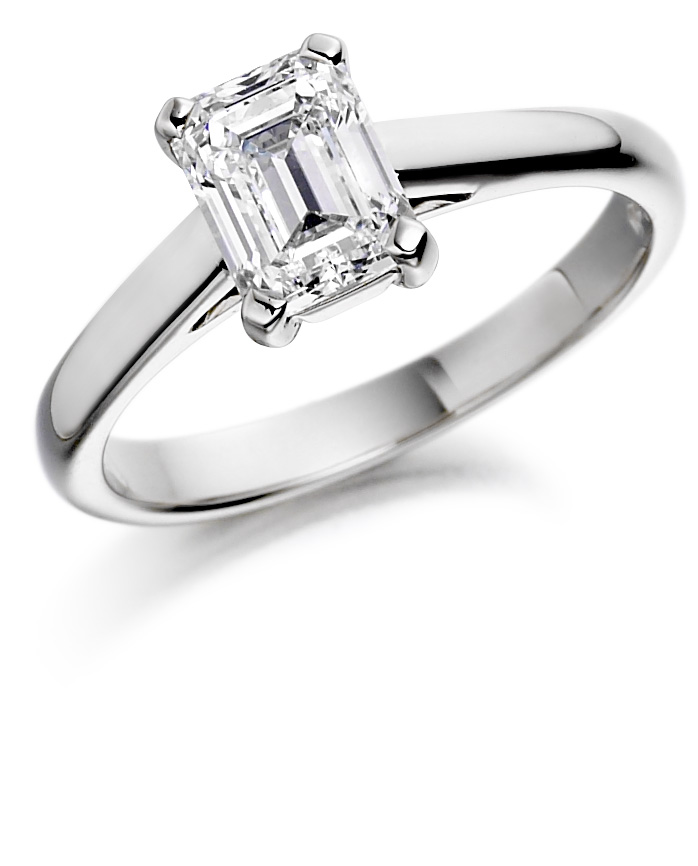 « Back