Hatton Garden jewellers vote in favour of BID
20/07/2016
Hatton Garden jewellers vote in favour of BID
Just as Saville Row is known for its wonderful tailoring and Harley Street for its exceptional medical care, Hatton Garden is world renowned for its stunning fine jewellery. As many thousands of couples flock to this famous street each and every weekend and hundreds of men scan the various shop windows looking for the perfect engagement ring, it is essential that this historic street is protected as London's jewellery quarter.
A BID, or a Business Improvement District, is a business-led partnership focused on improving and enhancing commercial areas within a designated area through locally raised funding and investment. But what does this mean for Hatton Garden jewellers? The BID encourages cohesion and community within the region for jewellers, suppliers and consumers alike, increasing the strength of growth and investment in the area.
Situated on the edge of the City, Hatton Garden is a street leading off Holborn Circus heading towards Clerkenwell. The history of Hatton Garden is a rich one and is quite unlike any other retail space in the UK.
It was Sir Christopher Hatton, a Lord Chancellor of England, who asked Queen Elizabeth I for a house in Ely Palace to live. A favourite of the Queen, this request was duly met. In the mid-seventeenth century following Christopher Hatton's death, the once-famous garden was used to create an estate of streets and houses.
The thought of fifty plus shops occupying a relatively small area, each offering their own products similar in portfolio seems most bizarre. But it is this niche cluster of jewellers that makes this wonderful old street just so special, where each and every jeweller possesses their own take on what denotes fine jewellery. That is very much the appeal of Hatton Garden and this is why it is so important that it is protected.
In the months and years that follow, you will be pleased to see visible improvements in the appearance of Hatton Garden. As well as behind the scenes developments taking place, it is more evident than ever that Hatton Garden is very much here to stay!
Rennie & Co is located at 105 Hatton Garden in the heart of the jewellery quarter. If you have any questions about our fine jewellery, don't hesitate to contact our friendly team on 020 7405 4585 or email diamonds@rennieco.com. Alternatively pop into our store which is open Monday-Saturday 10am-5.30pm and between 11am-3pm on a Sunday.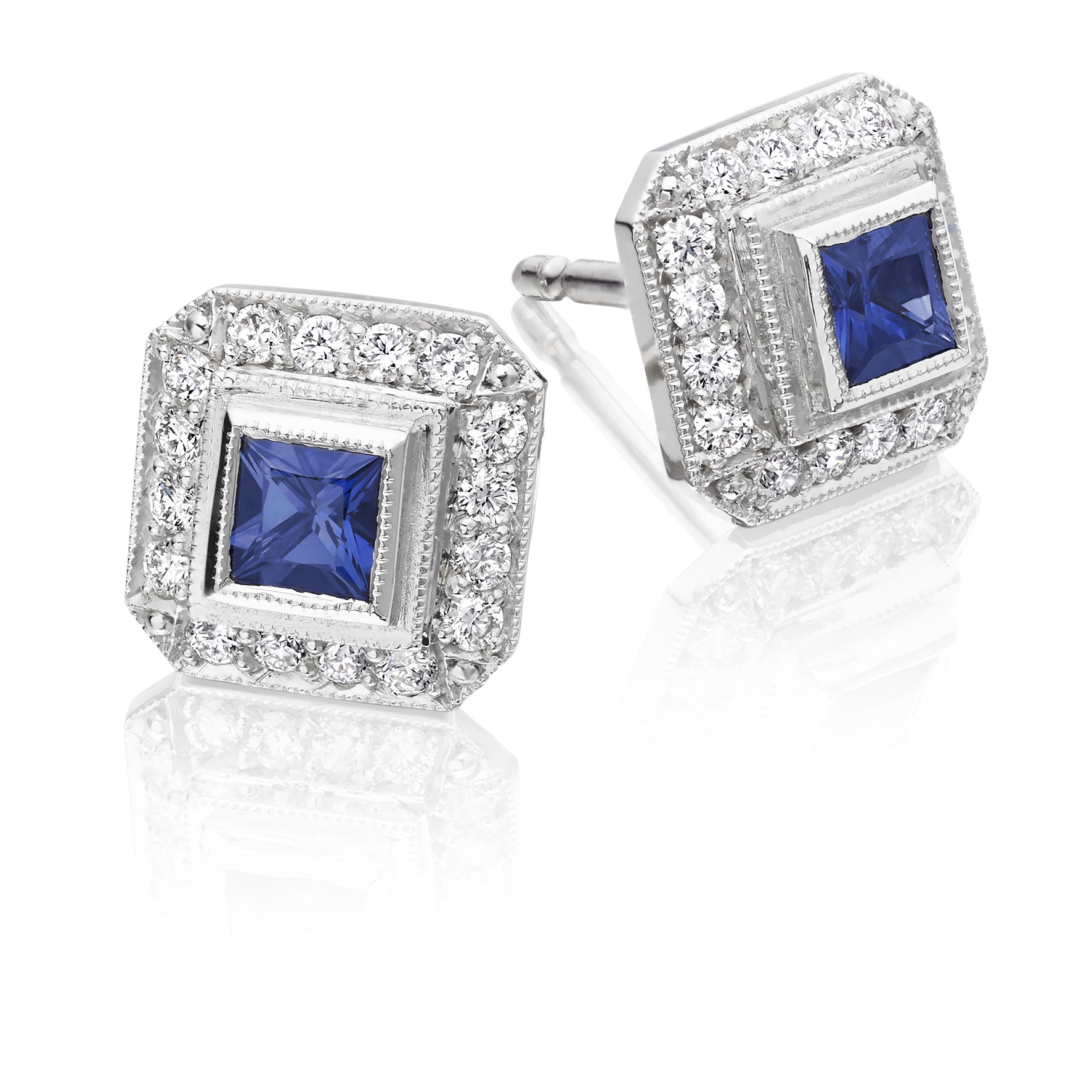 « Back