GIA graded engagement rings in Hatton Garden – What is certification?
14/02/2019
GIA graded engagement rings – What is certification?
GIA certified Engagement Rings in Hatton Garden
When choosing an engagement ring in Hatton Garden for your partner, you'll be keen to ensure that your diamond of choice is a beautiful quality. Hatton Garden Jewellers, Rennie & Co, specialise in the handcrafting of exceptional GIA certified diamond rings. But what is diamond certification you may ask? In this blog article, we explain the importance of credible diamond certification.
The purpose of submitting a diamond to a specialist grading laboratory is to determine its characteristics. As you may have already read, a diamond's Colour, Clarity, Cut and Carat weight (referred to as the 4C's) are assessed among other important factors. Certificates will either display a plot of internal characteristics to identify the stone by, or the certificate number will be laser inscribed onto the girdle of the diamond. In some cases both will be present. As assessment can only take place on loose, unset stones, certification will normally be carried out long before the diamond is incorporated into a piece of jewellery. The certificate will then be issued to the customer when purchasing their engagement ring from Hatton Garden.
Whilst there are many laboratories to choose from, only the GIA (Gemmological Institute of America) satisfy the standards required by Rennie & Co. The GIA is an impartial, non-profit organisation and is considered as the world's foremost authority on diamonds. Unfortunately there are a number of laboratories whose grading can be both inconsistent and unreliable. As such, our Hatton Garden jewellers only recommend purchasing a diamond engagement ring in London that has been certified by the GIA.
Rennie & Co offer a beautiful collection of GIA certified single stone engagement rings, three stone diamond rings and vintage style cluster rings in Hatton Garden.
Contact our Hatton Garden Jewellers today
To speak to Rennie & Co's friendly Hatton Garden Jewellers, contact us today on 020 7405 4585 or email diamonds@rennieco.com. We are renowned for our exceptional quality diamond rings, wedding bands and eternity rings. Visit us in store (Monday – Saturday 10am-5.30pm & Sunday 11am-3pm) or browse our breath-taking fine jewellery collection on our ecommerce website. A bespoke engagement ring service is also available in-store.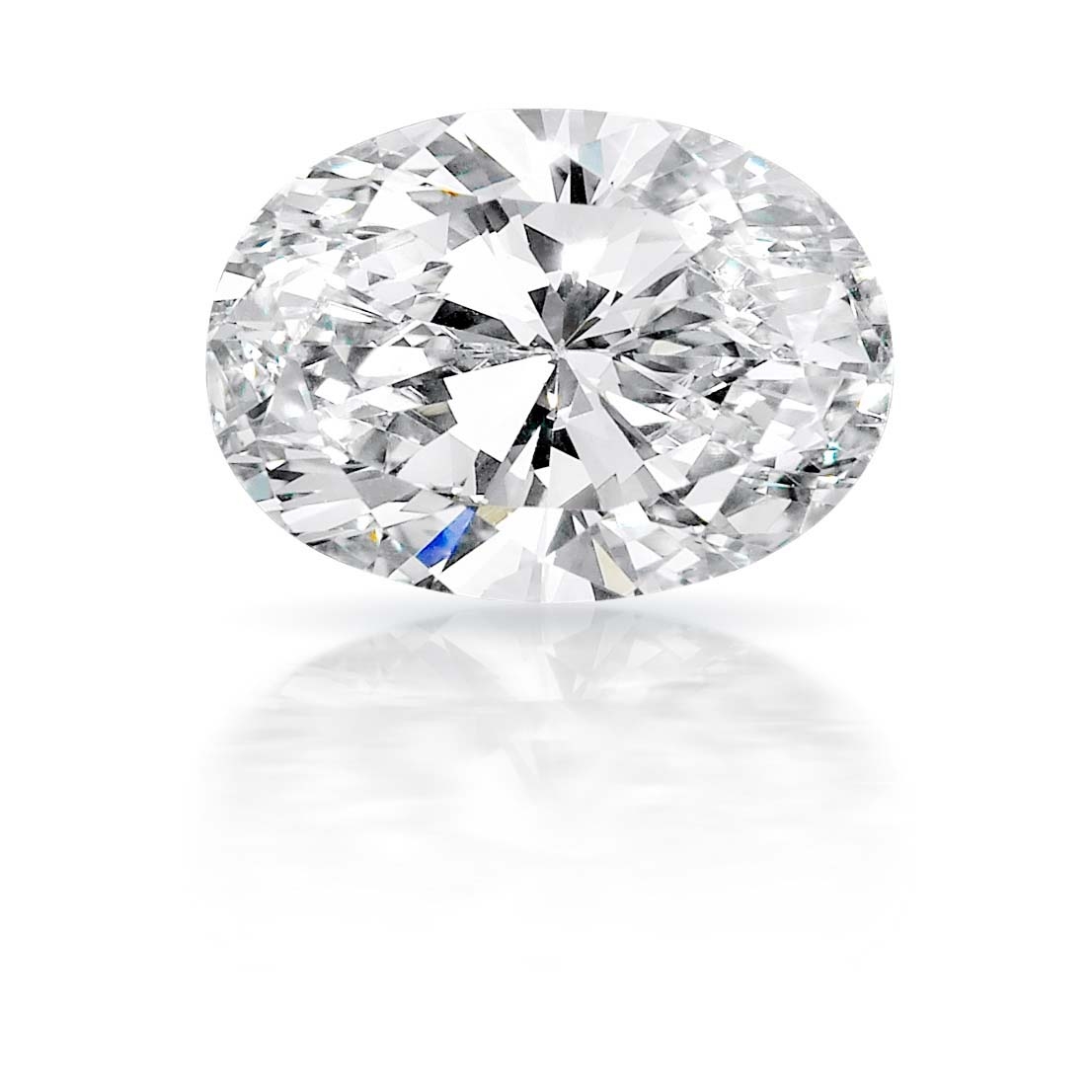 « Back