Enjoying Hatton Garden and its magnificent jewellers
17/08/2016
Enjoying Hatton Garden and its magnificent jewellers
Whether this is your first or fifteenth trip to Hatton Garden, the dazzling shop windows of the various jewellers are sure to bring a smile to your face. Located on the edge of the City of London, this historic street is visited by couples looking to celebrate their engagement, marriage or other significant life event with the gift of a piece of jewellery. But looking for that perfect ring can sometimes leave you wondering where to start in London's jewellery quarter. Here are some tips on how to make the most of your day when visiting Hatton Garden jewellers.
Planning your trip
Many Hatton Garden jewellers can be found open seven days a week, although Sunday hours tend to be slightly reduced. Weekends tend to see the highest volume of visitors and in most cases, appointments are not necessary – simply pitch up whenever is most convenient for you.
Should I visit all of the jewellers?
What is it that makes an engagement ring so special? Is it the quality? Is it the design? Is it the diamond that it holds? Of course these are all crucial factors - but let's not forget, the excitement of choosing your ring is very important too. Just as it would be easy to visit too few jewellers before making a decision, it is also possible to visit too many. Given the sixty plus jewellery shops and businesses in the region, visiting each and every shop (or even a large proportion for that matter) would not only take countless days, but would also run the risk of overcomplicating your search. Research and shortlist a handful of jewellers to visit before your trip to make sure that it is both a productive and enjoyable one. This is where online reviews can help refine your choice.
Have a budget in mind
Given the rarity of precious metals and gemstones, the purchase of fine jewellery is left to life's most special occasions. As you take a stroll through the Hatton Garden jewellers, it soon becomes apparent that there are some wonderful pieces of jewellery on offer. Setting a budget is a sensible practice and will help you to not overspend. After all, the sentimental value of jewellery far exceeds the cost of the piece.
Know exactly what you are buying
It will soon become apparent that Hatton Garden jewellers vary in their approach, some being price driven, whist others major on exceptional quality and service. Whichever route you choose, it is essential that you fully understand the piece of jewellery that you are buying, and part of this process involves assessing value for money. Examining diamond certificates is a good starting point and inspecting the ring in the flesh to assess its quality is also recommended. If you do have any questions about a particular piece of jewellery, do not hesitate to ask the sales consultant who will be delighted to help. As with most things in life you will get what you pay for so do take the time to understand the differences and most of all buy from an established shop that you know that you can trust.
If you would appreciate a non-pushy jeweller with a fair and straight forward ethos do contact Rennie & Co's friendly team on 020 7405 4585.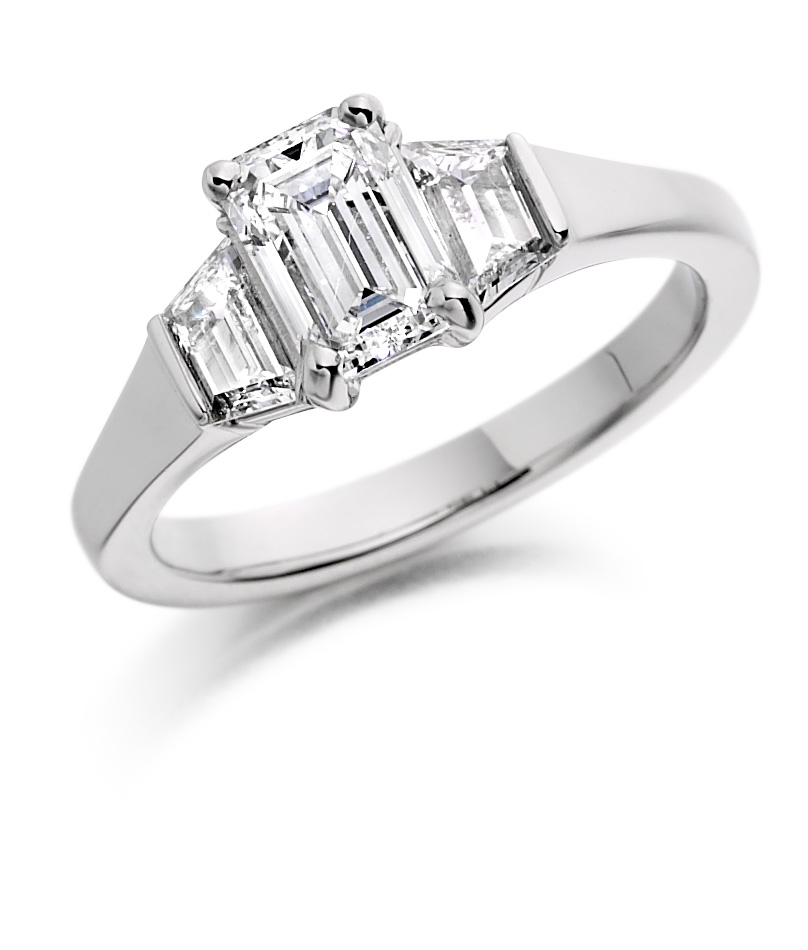 « Back