Engrave the inside of your stunning engagement ring in Hatton Garden
12/09/2018
Engrave the inside of your stunning engagement ring
Rennie & Co is a family run Hatton Garden jewellers that handcrafts exceptional GIA certificated diamond engagement rings in Hatton Garden. With links to the jewellery trade since the 1950's, our friendly Hatton Garden jewellers have amassed a wealth of experience in the design and manufacture of fine jewellery. Finding the perfect ring for your fiancée is an exciting experience and one that you'll look back on in the years ahead with fond memories.
Rennie & Co offer a hand engraving service for their engagement rings in Hatton Garden. Each engraving is carried out by hand and can be completed in a range of styles. Whether you wish to inscribe your engagement ring with the date of your proposal, a romantic message or even a small symbol such as a heart, speak to one of our helpful Hatton Garden jewellers today who'll be able to advise you on the cost, timeframe and answer any questions that you may have.
Unlike machine engraving, hand engraving is carved deep into the inside of the band, meaning that it will not wear away easily. The end result is unrivalled, most particularly in the finesse of the work. The most popular font is Script, which looks fantastic on a range of widths.
Once you've decided on a stunning engagement ring in our Hatton Garden showroom, your jewellery consultant will ask for your partner's finger size. If you are viewing rings together, we can of course measure your partner's finger size there and then, and carry out the engraving as we resize the ring for you. If however you are unsure as to the finger size, we'd suggest leaving the engraving until a later date.
After we've engraved your engagement ring in our London workshop, you might wish to view our stunning collection of gold and platinum wedding rings. We also offer three beautiful hand engraved wedding rings that include the orange blossom, flower and scroll and autumn leaves patterns.
Rennie & Co Hatton Garden jewellers are open seven days a week, Monday to Saturday 10am-5.30pm and Sunday 11am-3pm. For all enquiries, please contact a member of the team on 020 7405 4585 or email diamonds@rennieco.com.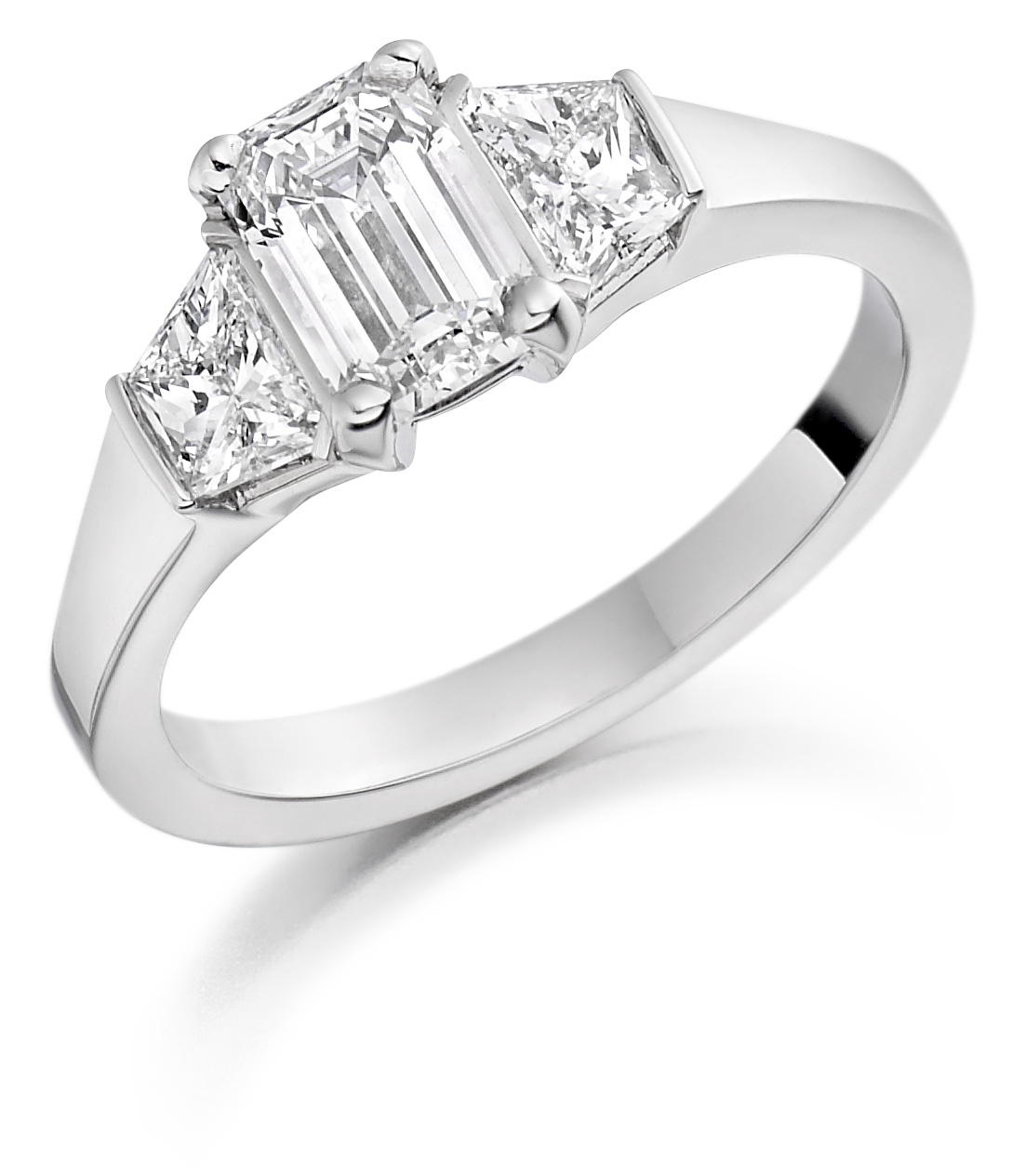 « Back