Looking at diamond engagement rings in Hatton Garden for Christmas?
23/12/2015
Looking at engagement rings in Hatton Garden for Christmas?
Christmas is almost upon us! After a busy month of preparations, you are most likely almost there and ready for the big day … Christmas work dinner - done, tree decorated - done, presents wrapped – done … But had you been hoping to propose to your loved one this Christmas Day? If so, do not despair, it is not too late! Rennie & Co, the Hatton Garden jewellers will be open all the way up to Christmas, until 3pm on Thursday 24th December! Choosing a diamond ring on your own couldn't be easier at Rennie & Co, however you might like to spend some time window shopping in Hatton Garden first to determine the styles and designs that strike a chord with you.
View our stunning collection of diamond engagement rings in our Hatton Garden store to find the perfect piece for your partner. We have a beautiful selection of solitaire, three stone, cluster and gemstone rings, each one has been individually handcrafted to a truly exceptional quality. Whether you have experience in buying diamond jewellery before, or it is your first time, you will be guided through the process in a relaxed and welcoming environment. Learn about the 4Cs and the characteristics to look for in a valuable diamond – you will be surprised by how captivating they are!
Unsure as to your partner's finger size? Do not panic! Fingers come in all sorts of different shapes and sizes! We offer complementary sizing after you have popped the big question, allowing us to find the perfect fit for your girlfriend.
Whatever your budget, pop in to speak to a friendly member of our team and will do our upmost to accommodate your requests. Remember at Rennie & Co each ring is unique, we hold only one of each engagement ring in stock. Visit our showroom at your earliest convenience to avoid disappointment!
All jewellery pieces purchased from Rennie & Co qualify for complimentary lifetime ultrasonic cleaning as well as updated insurance valuations.
If you have any questions about our diamond engagement rings or the Hatton Garden store, contact us on 020 7405 4585 or email diamonds@rennieco.com. To view our Christmas opening hours, please click here.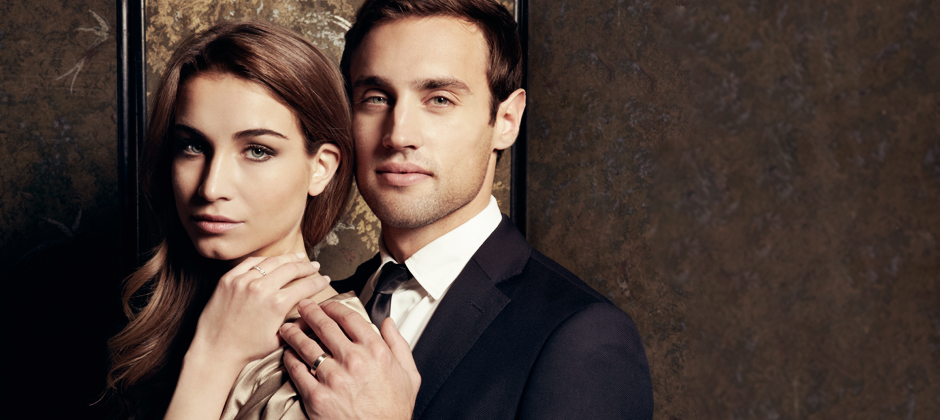 « Back