Engagement rings in London: The Christmas countdown is on!
05/12/2018
Engagement rings in London: The Christmas countdown is on!
With just under three weeks to go until Christmas Day, the countdown is now well and truly on! For those in the search for the perfect engagement ring in London, Rennie & Co is a family run Hatton Garden jewellers that specialises in the handcrafting of beautiful GIA certificated diamond rings. We also handcraft a wonderful collection of wedding bands, platinum eternity rings, diamond earrings and pendants. With links to the fine jewellery trade dating back to the 1950's, the Rennie family have amassed a wealth of experience in jewellery design and manufacture.
If it is an engagement ring that you are looking for this Christmas time, it might be the case that your partner has already given you a few clues as to her preferred design – or perhaps this has been left entirely up to you! Looking for the perfect engagement ring in Hatton Garden is an exciting experience however can feel rather overwhelming at first glance. But do not despair! The friendly jewellery consultants at Rennie & Co will work with you to find the perfect piece.
The solitaire (or single stone engagement ring) is by far the most popular style of engagement ring in London's Hatton Garden. The solitaire is a timeless choice, and utilises a wide variety of diamond shapes – the classic round brilliant, princess, emerald, oval and cushion cuts to name but a few. Rennie & Co's GIA certificated engagement rings in Hatton Garden are handcrafted in Britain by our master goldsmiths. For us, each piece is a creation and as such we take great pride in its birth. Three stone diamond engagement rings (also referred to as trilogy rings) are another popular style of engagement ring, where the diamonds spread across the finger. Often graduated with a larger central stone, these rings can be produced in the precious metals of platinum and eighteen carat gold. If you think that your partner would prefer a vintage inspired piece, why not take a closer look at the breathtaking diamond cluster engagement rings in our London showroom? Our stunning Pianeti oval cluster range is available in both diamond and coloured gemstone variations.
Our Hatton Garden jewellers are renowned for their exceptional bespoke jewellery service. Enjoy the journey that is conception to reality, all with the help of your very own jewellery consultant. If you have a bespoke request in mind, speak to a member of the team today by calling us on 020 7405 4585 or by emailing diamonds@rennieco.com. For all bespoke designs, please contact the team straight away where we'll try our best to accommodate your request in time for Christmas!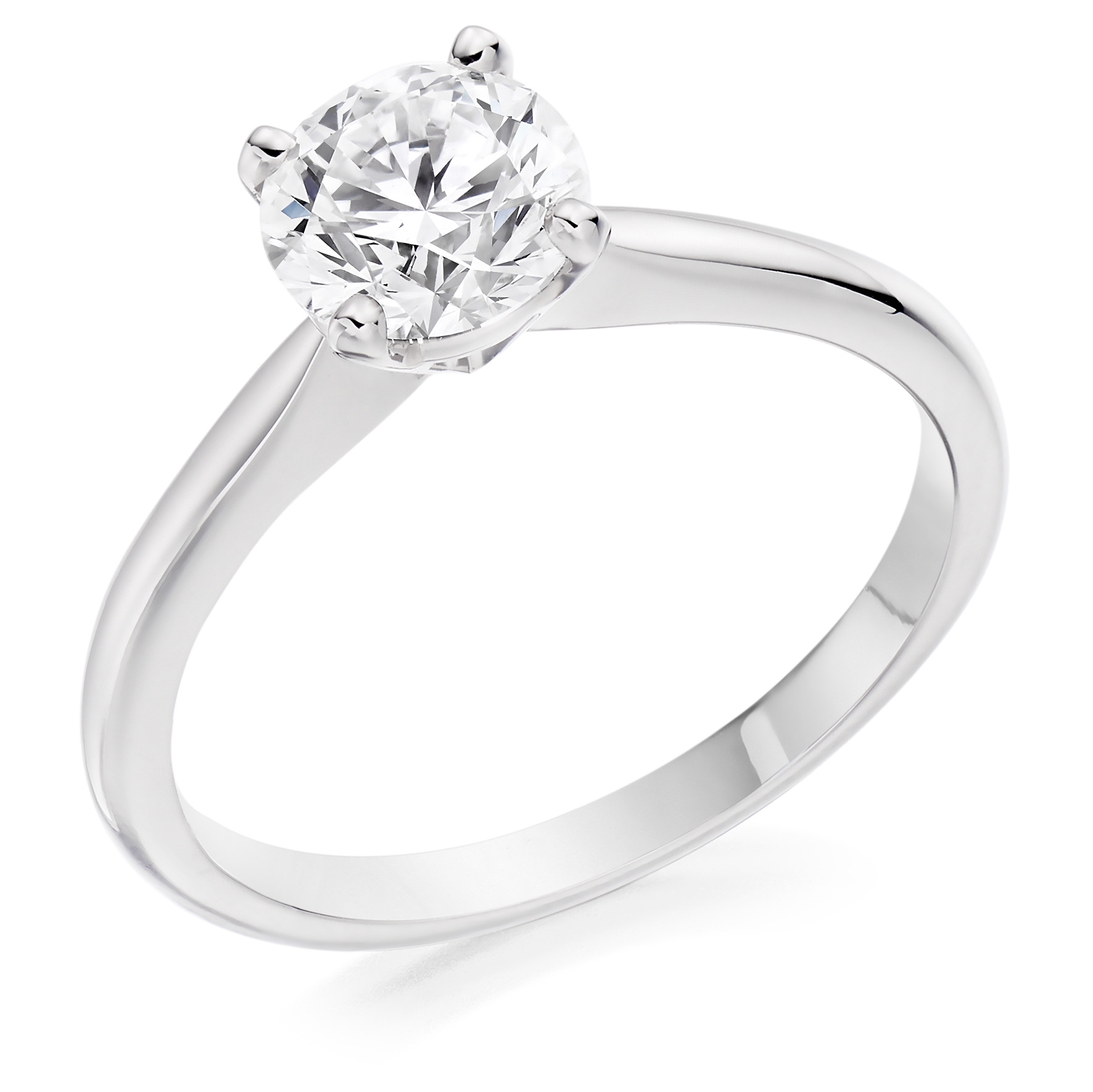 « Back