Engagement Rings: Hatton Garden blooms in the lead up to Easter
09/04/2019
Engagement Rings: Hatton Garden blooms in the lead up to Easter
Rennie & Co's Engagement Rings in Hatton Garden
With Easter just around the corner and the first spring flowers breaking through, it is traditionally a busy time for jewellers. Rennie & Co, a family run business, specialise in engagement rings. Hatton Garden has been our home since the fifties.
One of the new arrivals to our exquisite engagement ring collection is the Vittoria. Inspired by our ever popular Caterina and Serafina ranges, it incorporates a slightly higher setting for the diamond.
GIA Certified
Our engagement rings, Hatton Garden crafted, are designed and created by one of our two master goldsmiths. We meticulously select the very best GIA certified diamonds, going way beyond the parameters of the 4C's framework to ensure that your diamond exhibits the most unbelievable fire and scintillation.
Easter is a wonderful time, bringing family and friends together, making it a perfect time to pop the question! Our extensive range of engagement rings are held in stock at our Hatton Garden store, or if you prefer are available to purchase from our ecommerce website.
For the perfect choice of engagement rings, Hatton Garden offers it all! Allow yourself an enjoyable few hours taking in the sights and ambience of all that this historic jewellery quarter has to offer. You will find an enormous choice, ranging from the more mass produced high street quality to beautiful handmade one off pieces, with everything in between.
Finding the right Hatton Garden Jeweller for you
For many, their search will begin with the customary googling of establishments available. It is often worth investigating their reviews in order to find a company that shares your values.
At Rennie & Co we believe in total transparency and integrity, so if you value an unbiased opinion whilst searching for your engagement ring in Hatton Garden why not come and speak to us. We lovingly handcraft our rings one by one to the most exacting standards, a world away from the more commercial mass produced rings that we often see. We feel that it is important for customers to understand the difference, as inevitably, this effects both durability and longevity.
You can contact us by calling 020 7405 4585 or drop into the shop at 105 Hatton Garden EC1N 8LY. Alternatively you can find lots of helpful information on our website.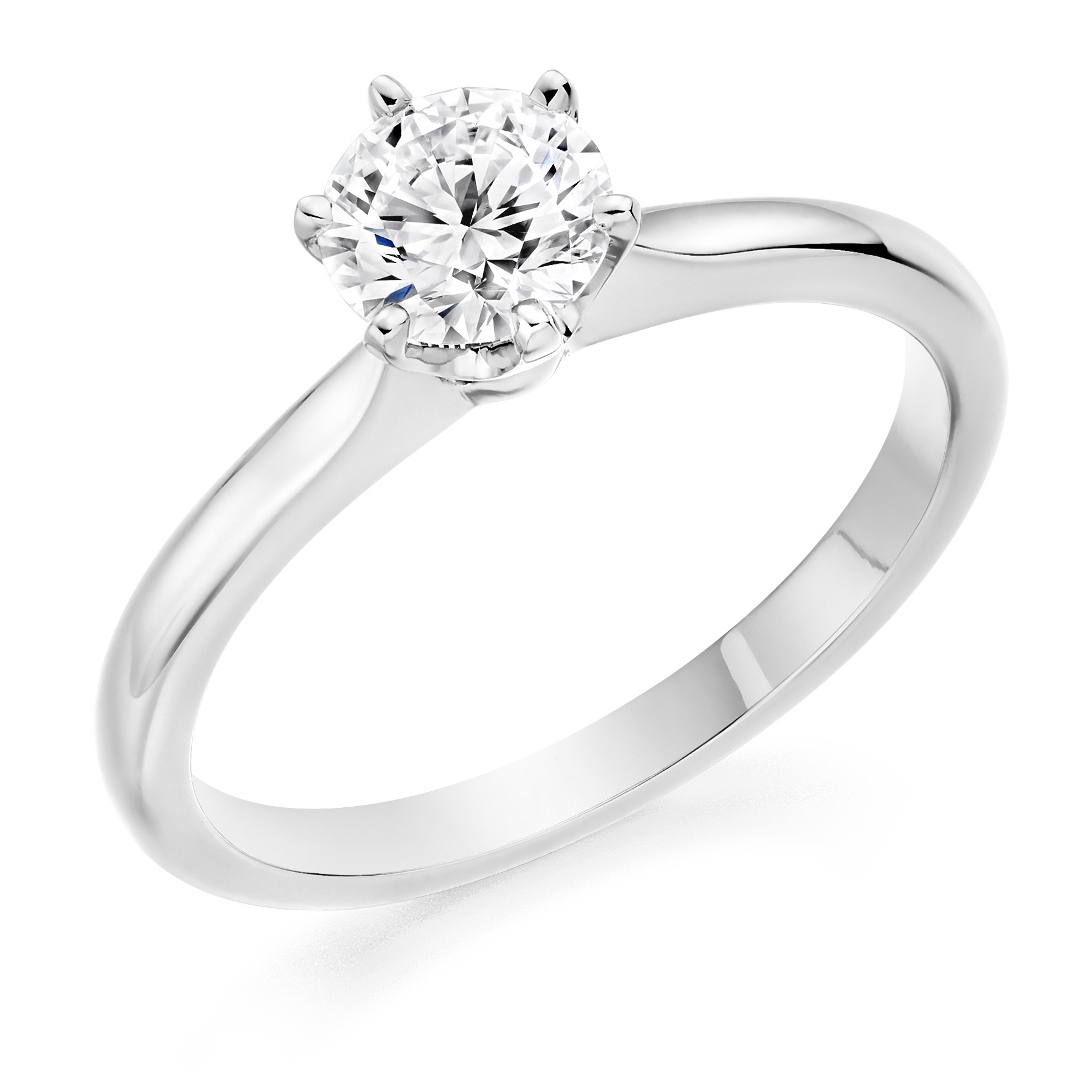 « Back