Engagement Rings in Hatton Garden: The importance of diamond colour
16/01/2019
Engagement Rings in Hatton Garden: The importance of colour
Looking for the perfect engagement ring in Hatton Garden?
Beautiful engagement rings in Hatton Garden attract customers from all parts of the U.K, as well as from abroad. Whether looking for a stunning single stone engagement ring, three stone diamond ring or a vintage style halo ring, many couples will choose to carry out some initial online research to learn of what to look for in a high-quality diamond. As our Hatton Garden Jewellers will explain, the Gemmological Institute of America's (GIA) 4C's framework is used to assess the Colour, Clarity, Cut and Carat weight of a diamond.
Diamond Colour
Colour is a particularly important aspect when looking at diamond engagement rings in Hatton Garden. The colour of a diamond actually refers to the absence of colour. Whilst many people think that all diamonds are colourless, diamonds actually come in a range of colours. Diamonds that range from colourless to light yellow, brown and grey fall within what is referred as the 'normal colour range'. Within this range, colourless diamonds are the rarest, where a D colour diamond is the highest grade that a stone can achieve.
As you go from one shop to another, you'll begin to pick up how the quality of a diamond can significantly impact the beauty and value of a ring. Choosing an engagement ring in London's jewellery quarter is an incredibly personal experience and so it is important that you feel confident in your decision - no matter where you choose to position yourself on the GIA'S 4C's scale.
Rennie & Co's High Quality Diamonds
Rennie & Co's Hatton Garden Jewellers specialise in the sourcing of beautiful colourless diamonds that fall under the D, E and F colour grades. Many customers comment on just how white our diamonds are, and how they sparkle quite unlike any other! Our collection of GIA certified diamond engagement rings in Hatton Garden are available in a wide range of styles and so finding the perfect ring is simple!
To speak to one of our friendly Hatton Garden jewellers today, call us on 020 7405 4585 or email diamonds@rennieco.com. We are open seven days a week and our opening hours are Monday to Saturday (10am-5.30pm) and Sunday (11am-3pm). Alternatively, view our beautiful jewellery collection online.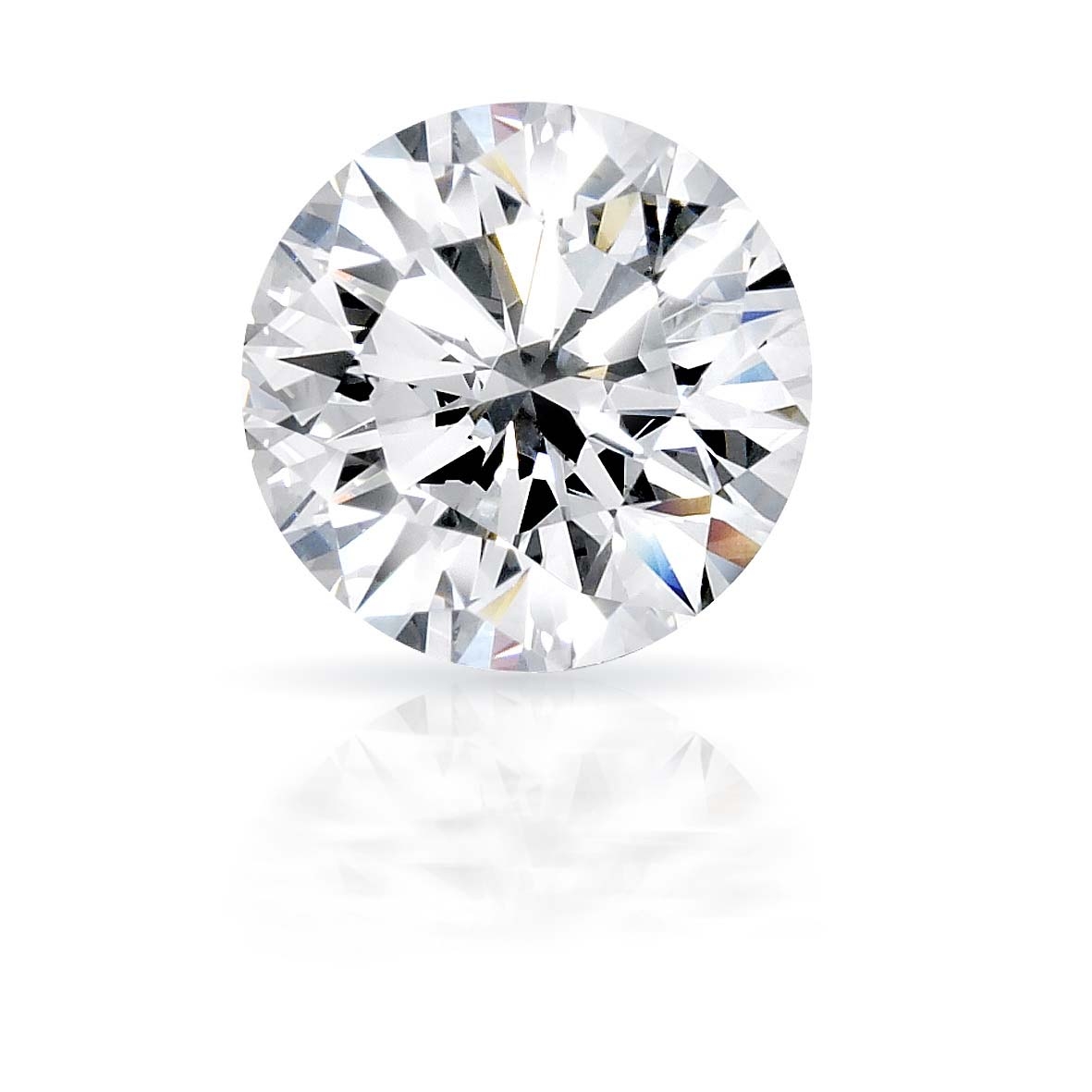 « Back