Designing your diamond engagement ring in Hatton Garden – Rennie & Co
23/03/2019
Designing your diamond engagement ring in Hatton Garden
Design your Dream Engagement Ring in Hatton Garden
Choosing your engagement ring in Hatton Garden is an incredibly exciting experience! At Rennie & Co Hatton Garden Jewellers, we love to work with our customers to create their perfect ring. The precious metals of 950 platinum and eighteen carat gold (yellow, rose and white) are available and with access to the world's most beautiful GIA certified diamonds, we can source to your exact requirements. A stunning selection of precious coloured gemstones that include sapphire and ruby also await.
Conception to Reality
Enjoy the journey that is conception to reality with the help of your very own Hatton Garden jeweller. Try on a selection of different styles in our London store – will it be a three stone design that catches your eye or perhaps you have your heart set on a vintage style halo ring? The choice is well and truly yours! Once you've decided on the design, we will get to work sourcing a selection of breath-taking diamonds for you to view. Having chosen your diamond(s), your ring will be made especially for you!
Expert Knowledge
Our Hatton Garden Jewellers offer customers with honest, factual advice. Learn about the Gemmological Institute of America's 4C's framework when picking a stunning diamond for your engagement ring in Hatton Garden, as well as the differences in precious metals. Our jewellery consultants will answer any questions that you have, ranging from practicality to cost considerations.
Rennie & Co's Heritage
At Rennie & Co, we have a heritage for crafting high quality diamond rings in London's jewellery quarter. With links to the fine jewellery industry dating back to the 1950's, the Rennie family have amassed a wealth of experience in the art of jewellery making. We pride ourselves on our exceptional quality and service. But don't just take our word for it, check out our TripAdvisor reviews!
To start designing your dream engagement ring in Hatton Garden, speak to one of our friendly Hatton Garden Jewellers today on 020 7405 4585 or email diamonds@rennieco.com. Visit us in-store - we are open seven days a week! Our opening hours are Monday to Saturday 10am-5.30pm and Sunday 11am-3pm.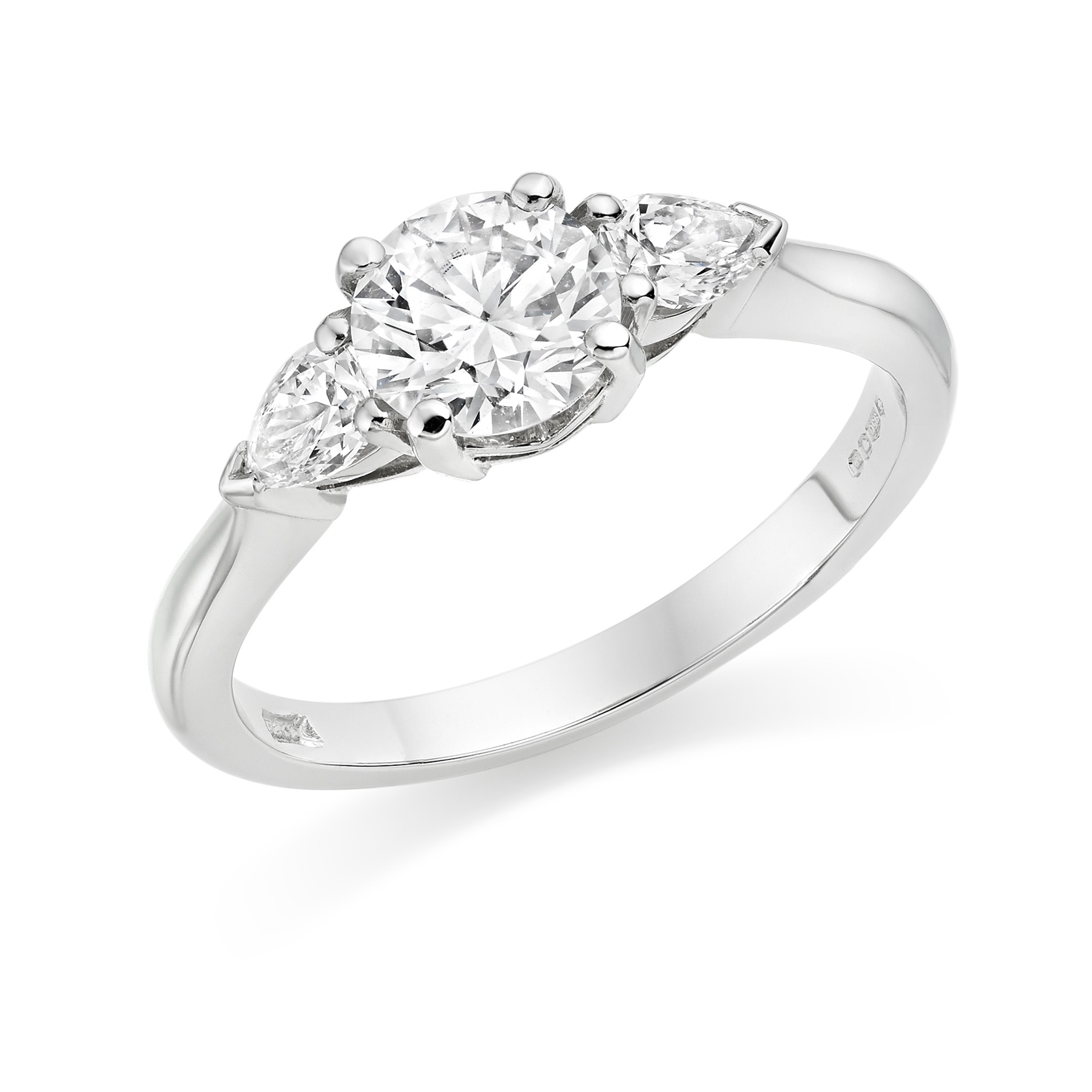 « Back