Contemporary Wedding Rings in Hatton Garden – Rennie & Co Jewellers
03/04/2019
Contemporary Wedding Rings in Hatton Garden – Rennie & Co
Contemporary Wedding Rings in Hatton Garden
At Rennie & Co, our collection of contemporary wedding rings in Hatton Garden are a popular choice! Available in a range of precious metals, patterns and interesting designs, our Hatton Garden jewellers will help you to find your perfect gold or platinum wedding bands for your big day. In this blog article we take a closer look at a few of our stunning contemporary wedding rings.
Ysabelle Wedding Ring
The Ysabelle wedding ring offers a very distinct appearance, with its half polished, half brushed finish. A central tramline separates the two finishes, offering a modern and eye-catching design. Try on our Platinum Ysabelle wedding bands in store - a 3mm, 4mm and 5mm await!
New Windsor Wedding Rings
When trying on wedding rings in Hatton Garden, why not consider a flatter profile of ring ? One such ring is our stunning New Windsor wedding ring, which possesses a contemporary bevelled edge to each side. Available with either a highly polished or a sateened centre section, the New Windsor can be produced in the precious metals of 950 platinum and eighteen carat gold. Our New Windsor wedding ring collection ranges from 2mm to 8mm in width, making it easy to find the perfect piece for your hand!
Bespoke Wedding Rings in Hatton Garden
At Rennie & Co Hatton Garden Jewellers, we understand just how important it is to find a wedding band that you absolutely love! Should you have a specific design in mind that you'd like our talented team to create, a bespoke jewellery service is on offer! Relax in our tranquil showroom and enjoy the experience that is conception to reality, all with the help of your very own jewellery consultant.
Visit our Hatton Garden Jewellers today!
Rennie & Co's Hatton Garden Jewellers can be contacted today on 020 7405 4585 or emailed at diamonds@rennieco.com. Difficult to make it into our showroom? All of the stunning contemporary wedding rings in our Hatton Garden store can also be viewed and purchased on our ecommerce website. Visit our London showroom from Monday to Saturday (10am-5.30pm) and Sunday (11am-3pm). We require approximately 4 weeks to handcraft your special rings especially for you and so be sure to factor this into your wedding plans!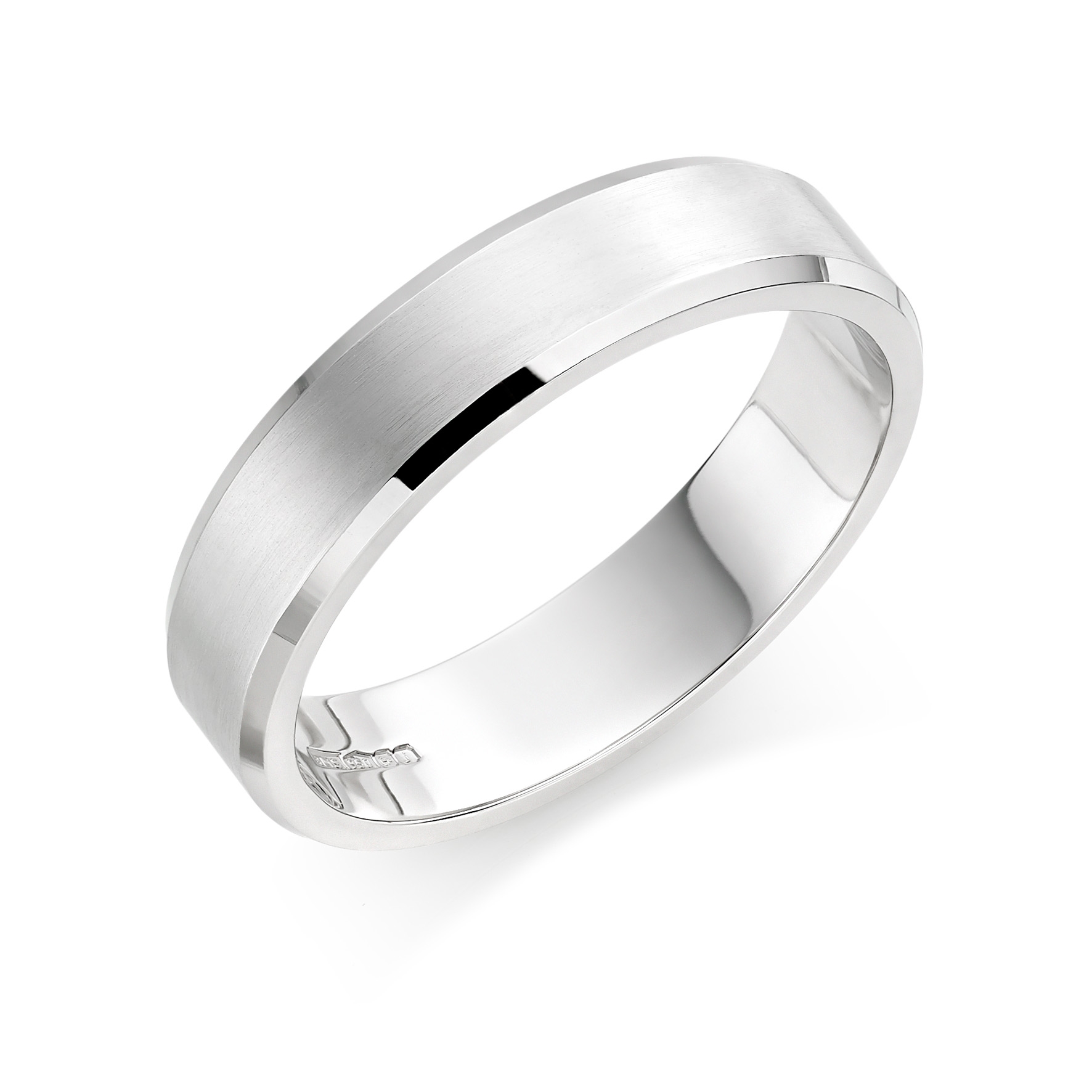 « Back