Bespoke Engagement Rings in Hatton Garden: The Rennie & Co Experience
21/02/2019
Bespoke Engagement Rings in Hatton Garden: Rennie & Co
Bespoke Engagement Rings in Hatton Garden
Are you looking to create a beautiful bespoke engagement ring in Hatton Garden? Rennie & Co's talented Hatton Garden jewellers are renowned for their exceptional craftsmanship, working with the precious metals of 950 Platinum and Eighteen carat gold. But how does our bespoke jewellery service work?
From Conception to Reality
With links to the fine jewellery trade dating back to the 1950's, the Rennie family have amassed a wealth of experience when it comes to jewellery design. Clients will begin their journey by visiting us to discuss engagement rings in our Hatton Garden store. At this point in time, our friendly Hatton Garden jewellers will explain everything that you'll need to know when it comes to diamond jewellery, including differences in precious metals and how diamonds are assessed in quality.
We appreciate just how special choosing your partner's engagement ring in London is and so our jewellery consultants will listen to exactly what it is that you would like us to create.
GIA Certified Diamonds
Having discussed the style of ring that you'd like our Hatton Garden jewellers to create, the next step will be for us to source a selection of GIA certified diamonds for viewing. We have access to the world's most breath-taking diamonds and can source to your exact requirements. Unlike many jewellery stores, we take an inordinate amount of time choosing our stones, far exceeding the Gemmological Institute of America's 4C's remit.
Expert Advice
When designing your bespoke engagement ring in Hatton Garden, our jewellery consultants will work with you, offering their advice on matters concerning style, practicality and cost. Having selected a beautiful GIA certified diamond, our Hatton Garden jewellers will craft your beautiful ring for you to your desired finger size. This usually takes us in the region of 4-5 weeks.
To speak to a member of the team today, call us on 020 7405 4585 or email diamonds@rennieco.com. To view our collection of finished single stone engagement rings for inspiration, browse our diamond jewellery pieces on our website or visit us instore today. Our opening hours are Monday to Saturday (10am-5.30pm) and Sunday (11am-3pm).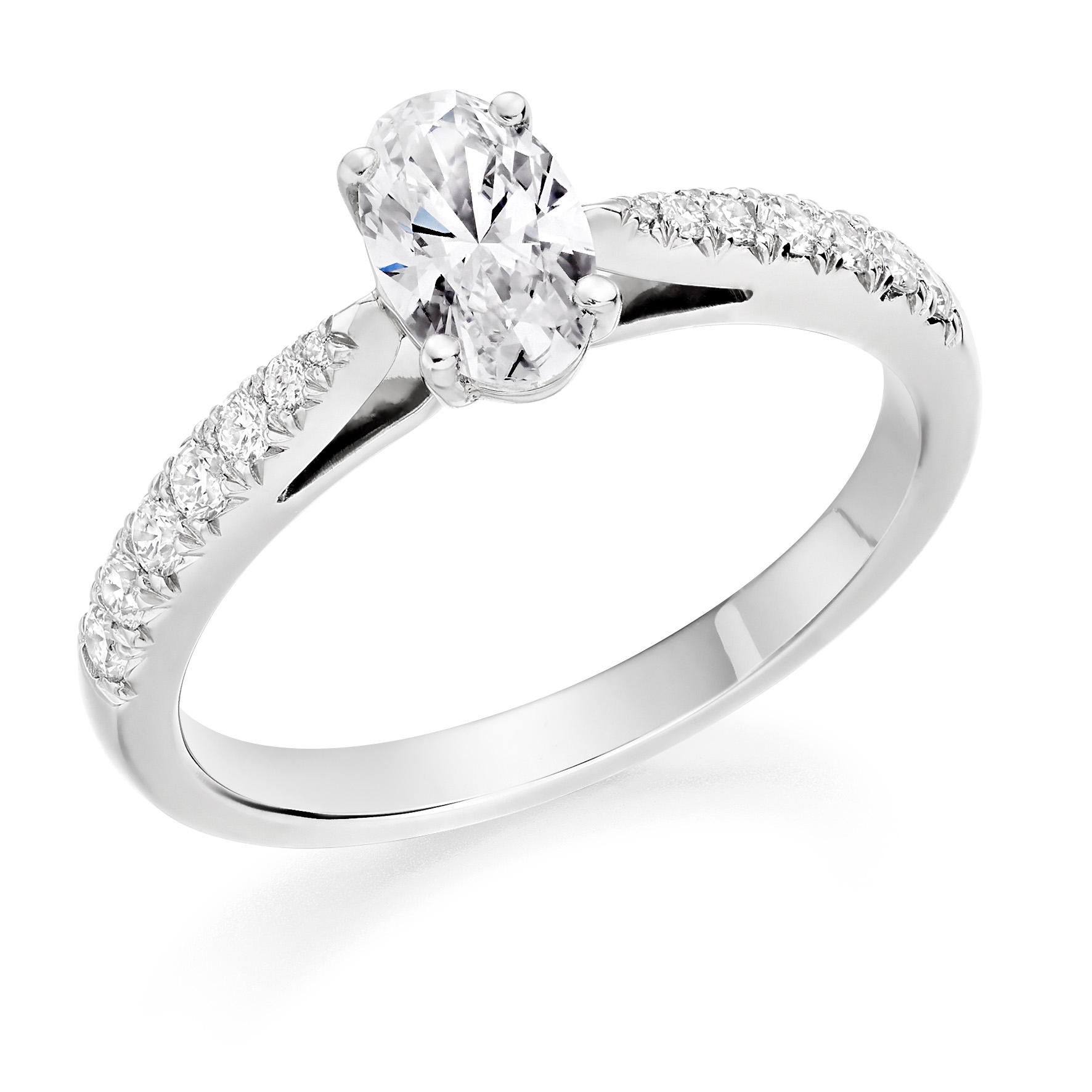 « Back