4 tips to finding the perfect engagement ring in Hatton Garden
11/09/2018
4 tips to finding the perfect engagement ring in Hatton Garden
If you are on the verge of proposing to your partner, finding a beautiful engagement ring in Hatton Garden will likely be the next step in your search. This historic street is world renowned for beautiful diamond set jewellery, in particular GIA certificated engagement rings. Whether you are looking for a single stone, three stone or vintage style cluster engagement ring in London, here are four useful tips that may help you in your search.
• When looking at engagement rings in Hatton Garden, make sure that the diamond is GIA certificated. A diamond's quality is assessed through the 4C's framework which covers the colour, clarity, cut and carat weight. Whilst many certification laboratories exist, only the GIA satisfy the standards required by Rennie & Co jewellers. With access to the world's most breath-taking GIA certified diamonds, our Hatton Garden jewellers are able to source to your requirements.
• Carry out some background research on diamonds. The 4C's framework is a great starting point however do remember that no two diamonds are alike. There are many additional factors such as fluorescence, spread, polish, symmetry and the clarity characteristics present that can all effect the beauty and value of a diamond. No two stones are alike - even if they possess the same colour, clarity, cut and carat weight. After all, we wouldn't say that two men of the same height, weight and hair colour are identical in appearance!
• Consider commissioning a bespoke engagement ring in Hatton Garden. If your partner has hinted at a particular ring design or diamond shape, you may struggle to find the perfect ring already made up. Speak to one of Rennie & Co's friendly Hatton Garden jewellers who offer a fantastic bespoke engagement ring service. We'll work closely with you to create your dream ring, all that we ask for is 4-6 weeks to complete the work!
• Purchase your engagement ring from a reputable Hatton Garden jeweller who you can trust. The purchase of your partner's engagement ring is a considerable investment and one that you should make in full confidence. A good Hatton Garden jeweller will be there for you in the years that lie ahead, offering services such as professional cleaning, check-ups and personalised advice for future purchases.
Rennie & Co is a family run Hatton Garden jewellers with a passion for handcrafting exceptional GIA certificated engagement rings in London. Speak to a member of the team today on 020 7405 4585 or email diamonds@rennieco.com to start the search for your perfect engagement ring!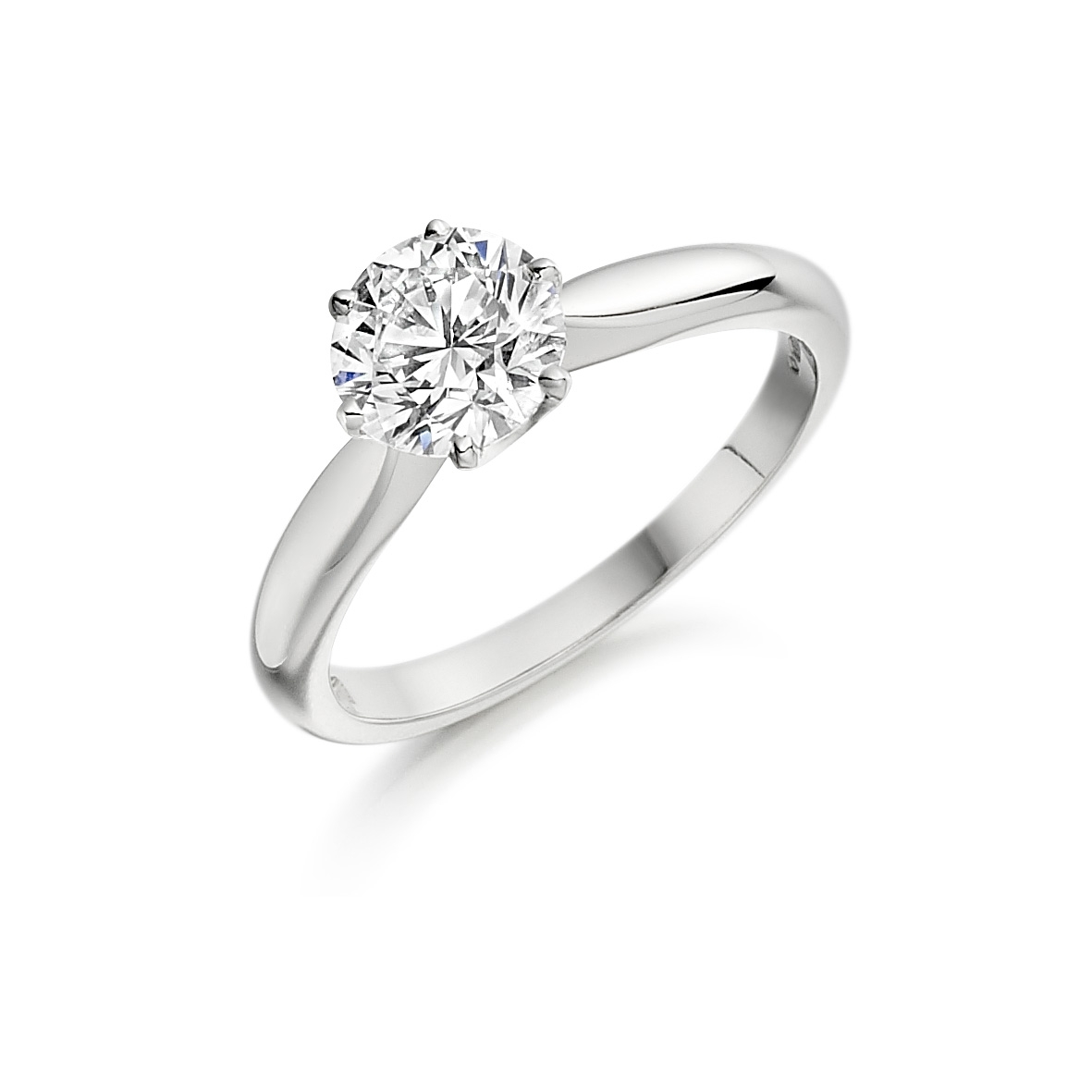 « Back