Propose this summertime with a beautiful engagement ring from London!
17/05/2016
Propose this summer with a stunning engagement ring from London
Lucky enough to be getting away on holiday this summertime and thinking of proposing? Whether you are set to enjoy a sunny beach retreat, travel the West Coast of America or snorkel in the Bahamas, selecting from the beautiful range of engagement rings in London is the best way forward. Hatton Garden has long been known for its exquisite diamond jewellery and excellent value for money. Hundreds of happy couples (and nervous men venturing out on their own!) line this famous street on a daily basis, in search of "the ring" that they will fall in love with.
Valentines, Christmas and New Years have always been popular occasions to pop the question, however it has been holidays that has seen a significant rise in romantic proposals. Having chosen "the ring" from our stunning engagement rings, we are often asked in our London store how best to transport the piece to your destination for a surprise. The thought of being singled out and searched in front of your partner at airport security can leave the toughest of men shaking in their boots! When packing your hand luggage, try to minimise the number of electronic and cosmetic products to an absolute minimum. The fewer potentially questionable items that you are carrying, the less likely you are to be searched. In the case that this approach fails, it might be a good idea to apply a sticky note on the top of your ring box, perhaps with a message "Engagement ring inside – please be discreet!" Of course there is no guarantee that the security guard will not unveil your sparkling diamond ring into the gleeful sight of your partner, however one would hope that they would take your secret into consideration!
Engagement rings in London can range quite considerably in price. However much you are aiming to spend, Rennie & Co recommends their customers to insure their jewellery to safeguard against loss and accidental damage. Always ask your chosen insurer whether you will be insured if you take the ring out of the country. Having popped the question, your fiancée is likely to want to wear the ring straight away (and we don't blame them!). Rennie & Co offers lifetime insurance valuation updates on their engagement rings and an ultrasonic cleaning service in our London showroom. Diamond rings can creep up in value over the years and so it is important that you are insured at the current market rate.
Have any questions about our beautiful jewellery collection? Contact us at diamonds@rennieco.com or call 020 7405 4585.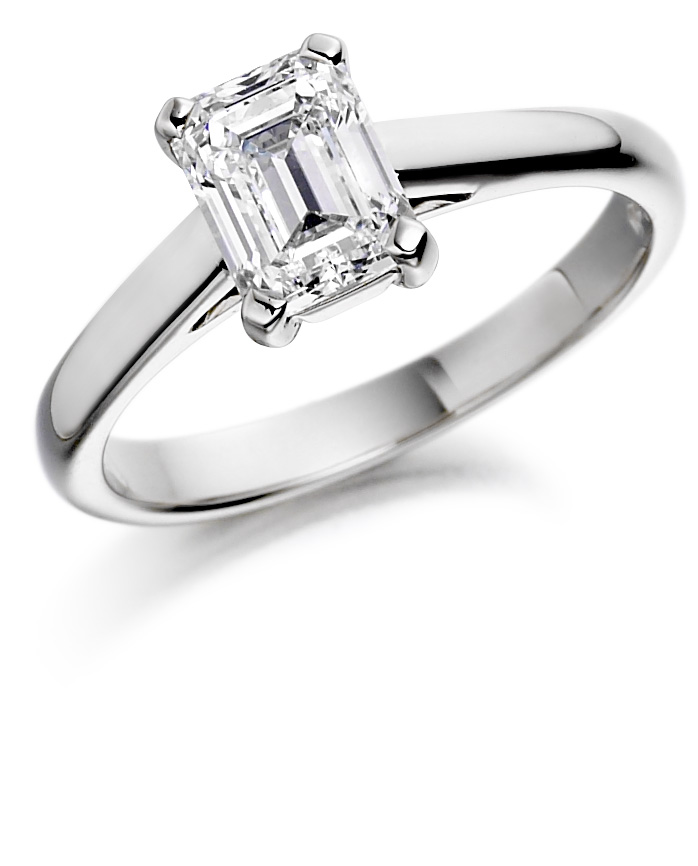 « Back