High vs low settings: Your guide for engagement rings in London
10/04/2016
High vs low settings: Your guide for engagement rings in London
Have you been kept busy looking at engagement rings in London? Formed deep below the earth's crust and subject to intense heat and pressure, diamonds are naturally formed miracles. Once they have found their way to the surface, it is man's intervention that releases the beauty that lies within. Cut and polished by highly skilled diamantaires utilising a lifetime of experience, our sparkling diamonds are finally fit for grading through the GIA prestigious certification laboratory. It is then time for perhaps the most significant decision of them all – how is this diamond to be incorporated into a piece of fine jewellery? This is where the idea of a higher setting or a lower setting comes into play…
Higher Settings
A slightly higher setting as seen on our Duplice and Susanna collections, is a very popular choice. Not only does a higher setting showcase the wonderful craftsmanship involved in hand finishing the mount, it also accentuates the size of the diamond. Whilst the cut, colour and clarity are incredibly important, it is likely that you have a specific carat weight in mind – perhaps a 30, 50 or 90 point stone. As such, how better to display your stunning diamond than in a more pronounced setting? With its raised profile, care should be taken to avoid catching the top of the setting – our advice would be to remove the ring when carrying out the more spirited activities in life!
Lower Settings
For some, the allure of a lower setting is simply too much to resist. Showcased with our stunning Caterina and Serafina collections, the lower setting is an elegant yet practical choice. Not only is the diamond supported by six claws in the precious metal of your choice, a significant bottom bezel further reinforces the setting as well as adding detail. It is this level of attention to both the beauty and structural soundness of our pieces that differentiates our jewellery from other engagement rings in London. Do bear in mind that some but not all low set styles may best suit a contoured wedding band to accommodate the beautiful flush fit that we all know and love.
Read our guide on finding the perfect engagement ring in Hatton Garden.
Handcrafted to Perfection
If you have any questions about our engagement rings in our London showroom, feel free to contact us on 020 7405 4585 or email diamonds@rennieco.com. Alternatively, if you'd like to pop in to our store, directions can be found here.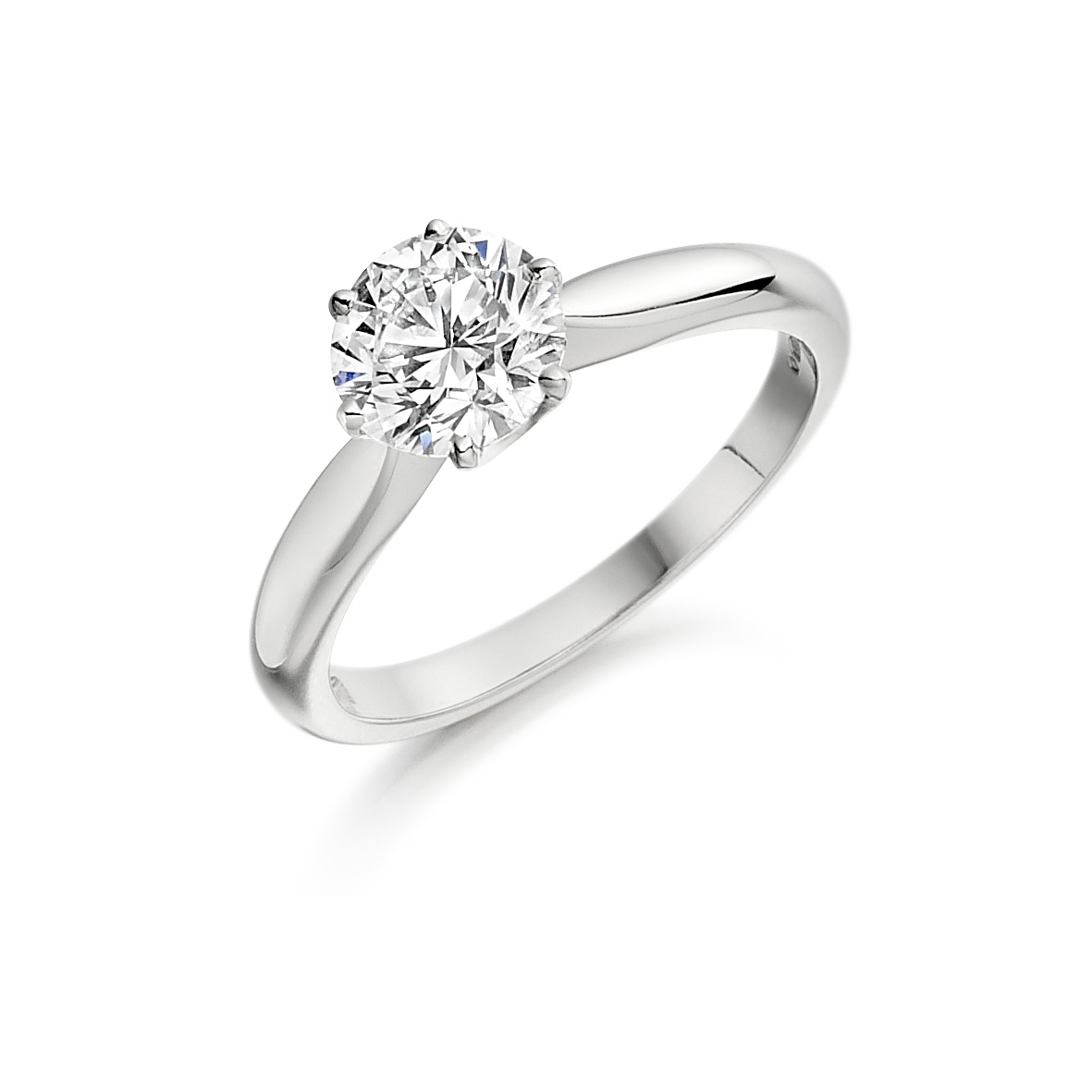 « Back