Engagement rings & the polishing process. Visit our London store!
07/11/2015
Engagement rings & the polishing process. Visit our London store!
Keeping Your Engagement Ring Looking At Its Best
Having searched tirelessly through the many thousands of engagement rings in London, the feeling of finally finding the perfect piece is just brilliant. All of the hard work that went into researching and the countless hours spent window shopping are now a thing of the past, and your fiancée can wear her stunning engagement ring. Although the diamond can be kept beautifully clean through our complementary ultrasonic cleaning service on a routine basis, restoring the metal's lustre is a little bit more involved.
Whether engagement rings are set in platinum or 18ct gold, popping into London for a yearly check-up really isn't a bad idea. Over the many years of wearing your beautiful ring, it is inevitable that knocks and scratches from impact and abrasion may leave the band looking a little dull. This is where polishing can work wonders.
Polished by Experts
The polishing process begins with an analysis of your special piece. First and foremost, the ring is examined to ensure that the diamond is secure in its setting and that the general condition of the ring is good. Next, the ring is taken to the workbench where any indentations or scratches are filed and sanded to produce a smooth finish. This process requires great attention to detail. The ring is now ready to be polished. Polishing compounds are applied to both harder and softer mops whilst the polisher works his magic! Finally, the piece is immersed into an ultrasonic tank to remove any residue from the polishing procedure. The end result is quite remarkable – a beautiful lustrous polished finish.
As lovely as newly polished engagement rings look, it is worth bearing in mind the following when you next pop into London. To begin with, we only advise our customers to polish their ring once every 3-5 years. When polished; metal is removed from the ring, so excessive polishing will be detrimental to the longevity of the piece. In addition, although the polishing will certainly enhance the appearance of your engagement ring, deep surface damage may not be entirely removable.
Visit our Hatton Garden Store
Rennie & Co's polishing service starts from £40 for a standard ring. It is available for both rings purchased from us and elsewhere. Please bear in mind that this work will takes between 3-5 working days. For any questions that you may have, do not hesitate to contact us on 020 7405 4585 or email diamonds@rennieco.com. We also craft a beautiful collection of wedding rings.
Alternatively, you can learn more about Hatton Garden Jewellers.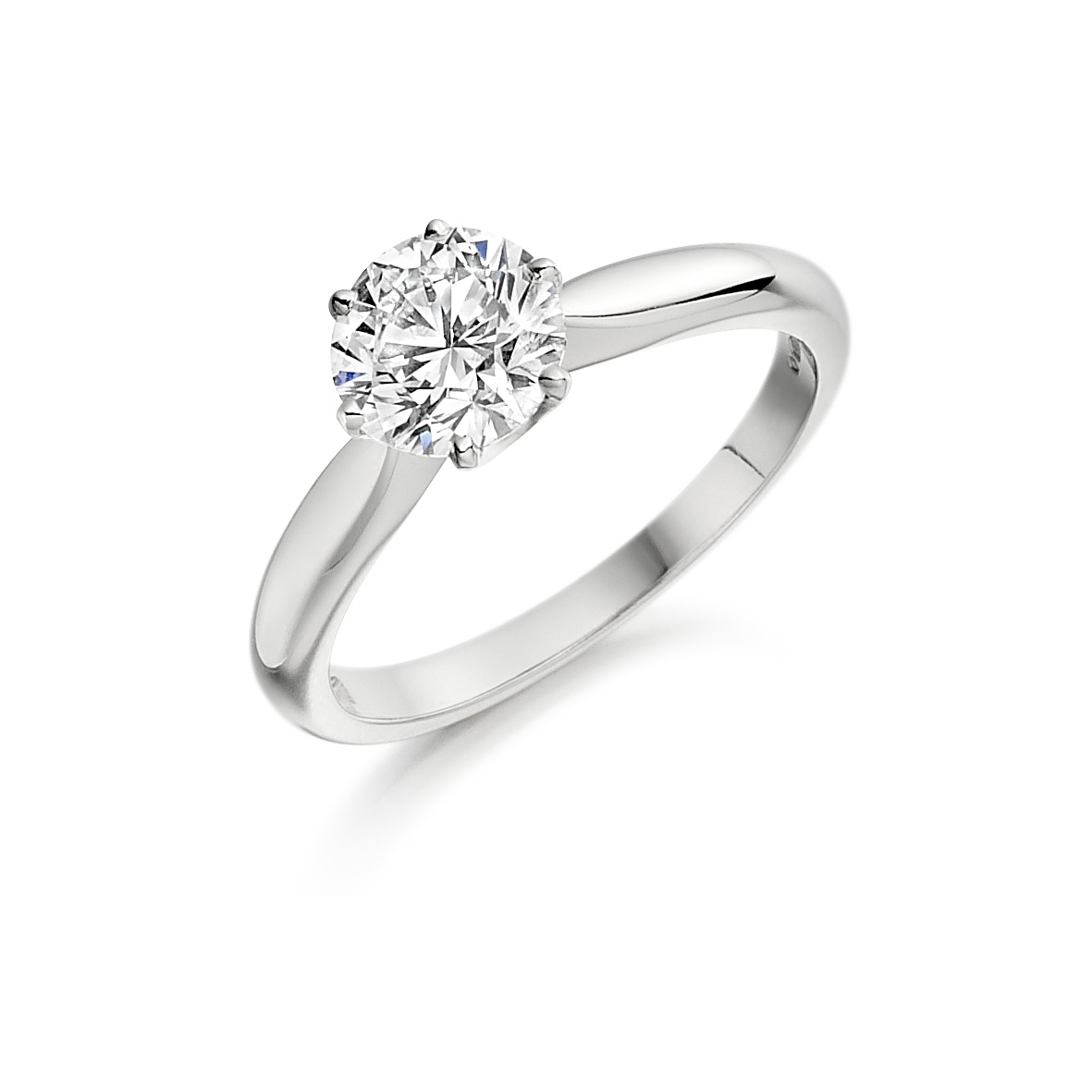 « Back